Is Bella Humphries your #StageFave? Help grow Bella's fanbase!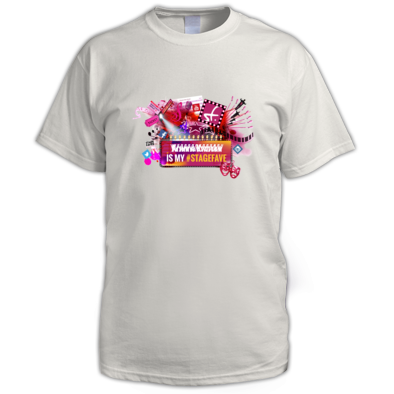 Do you think Bella should be a household name? Tell the world. Share this #StageFaves message and you'll be entered into our prize draw to win this "My #StageFave" t-shirt with Bella's name on it!
Lover of a lot of things. Doer of a lot of stuffs. https://t.co/Ay6poMCF5p
Bella Humphries is an actor and singer known for her musical theatre and pantomime work.
Bella Humphries merchandise shop
Here is some of our great customised merchandise for this performer. Also check out:
our general #StageFaves merchandise in the Main Shop