Is Abigail Dever your #StageFave? Help grow Abigail's fanbase!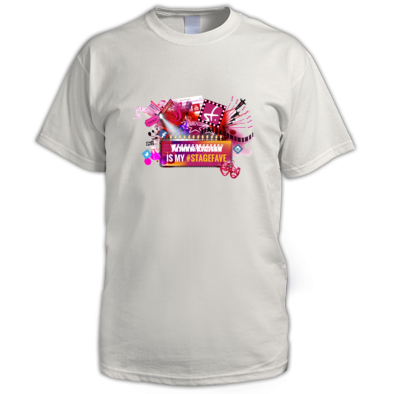 Do you think Abigail should be a household name? Tell the world. Share this #StageFaves message and you'll be entered into our prize draw to win this "My #StageFave" t-shirt with Abigail's name on it!
Professional singer dancer actress. Currently playing Dinah cover Pearl in Starlight Express Bochum, Germany
Abigail Dever is an actress, singer and dancer whose musical theatre credits include Starlight Express (Germany).
Abigail Dever merchandise shop
Here is some of our great customised merchandise for this performer. Also check out:
our general #StageFaves merchandise in the Main Shop