Is Abiola Efunshile your #StageFave? Help grow Abiola's fanbase!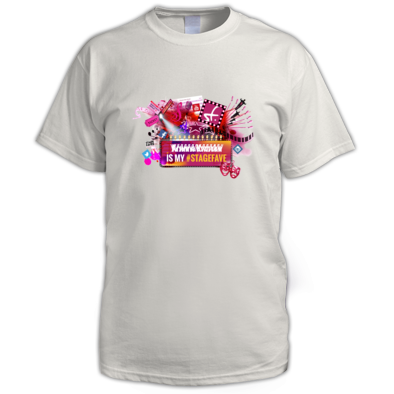 Do you think Abiola should be a household name? Tell the world. Share this #StageFaves message and you'll be entered into our prize draw to win this "My #StageFave" t-shirt with Abiola's name on it!
Abiola Efunshile is a dancer, singer and actress based in London.

Open Date: 4 Oct 17 to 14 Jan 18
Part: Cast
Hair This thrilling, young and moving production of HAIR created a huge buzz in Manchester when it opened at the award wining Hope Mill Theatre, and was nominated for the MEN City Life Award (Best Theatre Production). Two young London producers Aria's Katy Lipson and Senbla's Ollie Rosenblatt, and the young owners of Hope Mill, Joseph Houston and ...
Abiola Efunshile merchandise shop
Here is some of our great customised merchandise for this performer. Also check out:
our general #StageFaves merchandise in the Main Shop