'I don't deserve your attention / I'm hardly worthy of mention...' So sings Dusoleil in Michel Legrand's AMOUR - but we beg to differ. Especially after watching this full-length, sneak-peek into the rehearsal room, including interviews with stars Anna O'Byrne and Gary Tushaw and director Hannah Chissick. Have you entered our competition yet?
AMOUR, a musical fantasy about daring to dream and the power of self-belief, runs at the Charing Cross Theatre from 2 May to 20 July 2019, with a press night on 8 May and a post-show Q&A chaired by Faves founder Terri Paddock on Monday 13 May.
In 1950 Paris, a shy, unassuming civil servant, Dusoleil, lives alone and works diligently in a dreary office. To pass the time, he writes letters to his mother and daydreams about the beautiful Isabelle, who is kept locked away by her controlling husband. When Dusoleil miraculously gains the ability to walk through walls, he not only begins to lead a double life, stealing from the rich and giving to the poor to right the wrongs of his war-impoverished Parisian neighbours, but also gains the self-confidence to woo Isabelle and, just for a while, live the life he has always longed for.
Gary Tushaw is Dusoleil, Anna O'Byrne is Isabelle and Alasdair Harvey is the Prosecutor, Isabelle's controlling husband. They're joined in the cast by Elissa Churchill, Claire Machin, Keith Ramsay, Steven Serlin, Alistair So and Daniel Stockton. AMOUR has music by multi-award-winning Michel Legrand with English lyrics by Jeremy Sams. The UK premiere is directed by Hannah Chissick. It's produced by Danielle Tarento.
---
Rehearsal video
Including performance extracts and interviews with stars Gary Tushaw and Anna O'Byrne as well as director Hannah Chissick.
I don't deserve your attention,
I'm hardly worthy of mention,
I've got a job & a pension...
---
Picture this
See more of Gary Tushaw and Anna O'Byrne with the rest of the AMOUR company, as well as more of Scott Rylander's stunning character portraits of the pair in the photo gallery on the show's StageFaves page.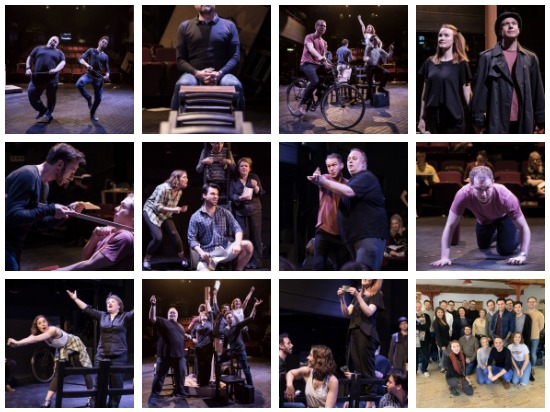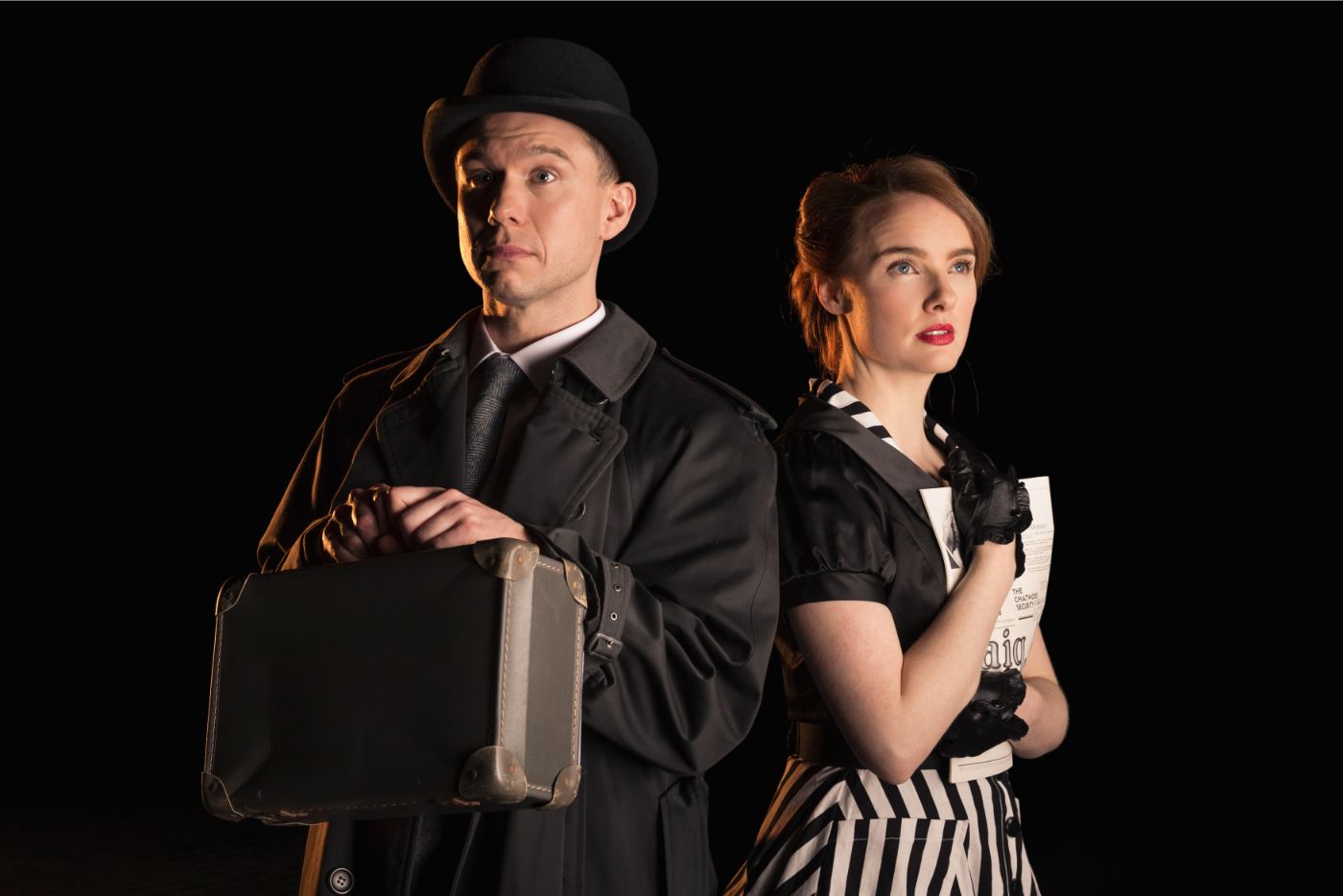 ---
Competition
Enter to win one of five pairs of AMOUR tickets by Monday 6 May 2019, including a chance to attend the evening of the post-show Q&A chaired by Faves founder Terri Paddock with director Hannah Chissick and the stars on Monday 13 May.