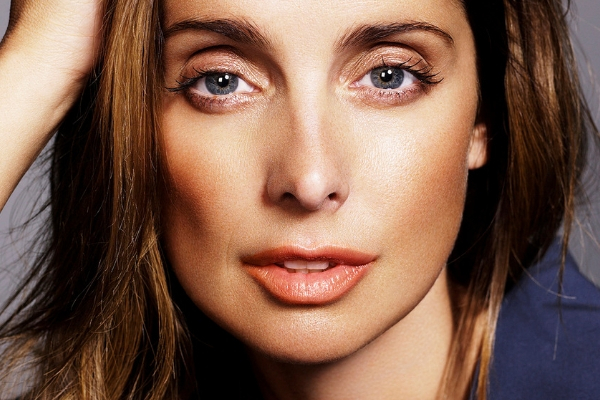 What a blow for Louise Redknapp who was due to play the role of Violet in Dolly Parton's 9 To 5 The Musical but has had to temporarily withdraw after suffering a fall on the way to rehearsals. While she recovers, the show will go on, opening for previews at London's Savoy Theatre on the same day – 28 January 2019 – as previously planned. Now we just await the news of who will stand in for the injured star.
The recovery time recommended means Louise Redknapp is no longer able to properly rehearse the show in the remaining time left before opening. It's reported that Redknapp was has a fractured wrist and stitches in her chin.
A statement from the producers said:
"Together we have made the difficult decision to delay Louise's start date in the show. We hope that Louise will start performances sometime towards the end of March/early April 2019. Everyone at 9 to 5 wishes Louise a speedy recovery and we look forward to welcoming her back."
The name of the actress stepping in to play the role in Redknapp's absence will be announced shortly. Any patrons who would like to exchange their tickets to a performance when Redknapp has returned to the show should contact their point of sale. 9 to 5 The Musical will have its first preview at the Savoy Theatre as planned on 28 January 2019.
9 To 5 The Musical plays for a limited season at London's Savoy Theatre from 28 January to 31 August 2019. Redknapp was due to join her co-stars Amber Davies as Judy Bernly, Natalie McQueen as Doralee Rhodes, Brian Conley as Franklin Hart and Bonnie Langford as Roz Keith.