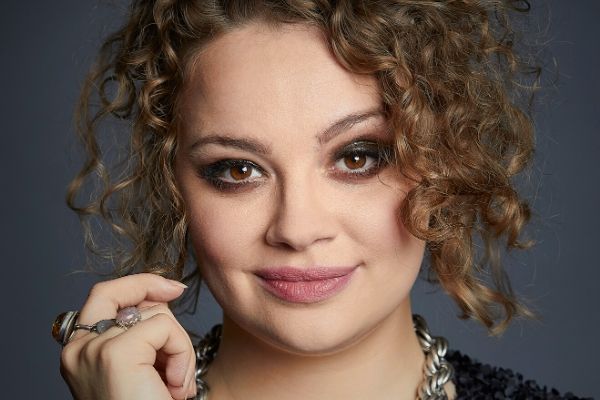 It's the traditional fairy tale with a modern twist and a very modern Cinderella as played by Carrie Hope Fletcher in Andrew Lloyd Webber and David Zippel's new musical, based on an original idea by Emerald Fennell, opening for previews at the Gillian Lynne Theatre on 28 August 2020.
Carrie Hope Fletcher has starred in Heathers (Theatre Royal Haymarket), The Addams Family (UK Tour), Chitty Chitty Bang Bang (UK Tour), Mary Poppins (Prince Edward Theatre), and is currently playing Fantine in Les Misérables at the newly named Sondheim Theatre.
The production, a complete reinvention of the classic fairytale, is based on an original idea by Emerald Fennell, the Emmy Award-nominated lead scriptwriter of the second season of international smash hit Killing Eve, with a brand new score from the legendary composer and lyrics by David Zippel.
Cinderella will be directed by Laurence Connor, with choreography from JoAnn Hunter, who previously partnered on School of Rock and the recent, sold out production of Joseph & the Amazing Technicolor Dreamcoat at the London Palladium.
Andrew Lloyd Webber said:
"I'm absolutely thrilled that Carrie will be our Cinderella at the Gillian Lynne Theatre this autumn. She has totally wowed my fellow writers and creative team and was a big success at the sing through of the show late last year. I am hugely confident that she will make this new take on Cinderella very much her own, and I'm looking forward to working and recording with her as soon as possible."
All further creative team and cast announcements regarding Cinderella will be made at a later date.