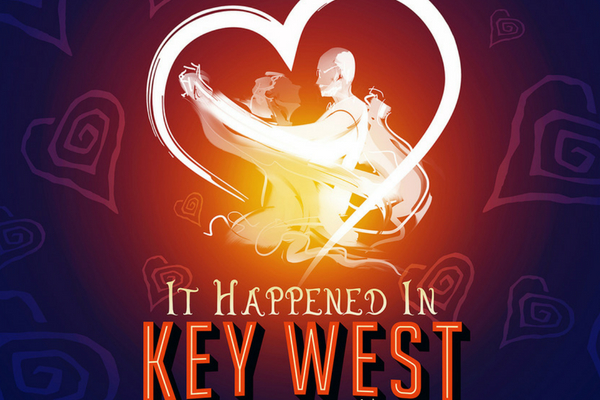 This romantic musical comedy, inspired by shocking true events that rocked the tiny island of Key West in the 1930s, has its world premiere from 4 July to 22 September 2018 – and it has quite a twist...
It Happened in Key West has book, music and lyrics by Broadway composer Jill Santoriello (A Tale of Two Cities), book and additional lyrics by novelist Jason Huza, and book and original concept by Jeremiah James, a member of international recording group Teatro. The production will be directed and choreographed by Marc Robin who has staged almost 400 productions across the US, earning multiple awards and nominations.
After decades of searching for his dream girl, eccentric scientist Carl finally finds Elena, only to lose the young beauty to the fatal disease of tuberculosis. But for Carl, the eternal optimist, death is only the beginning. He steals Elena's body from the graveyard and takes her home, embarking on the most ambitious "fixer upper" project in history as he tries to bring his beloved back to life...
It Happened in Key West will play a seven-week season (press night is 10 July).
---
Enter to win tickets!