'A show viewed through a microscope may also be seen through a magnifying glass': Warner Brown had consigned THE BIOGRAPH GIRL, which he co-wrote with the late David Heneker in 1980, to the history of his youth. Mercurius artistic director Jenny Eastop and the Finborough Theatre have made him consider it anew. Here, he explains the 'small is sublime' approach and new additions to the material...
The Biograph Girl is a work of my youth. I write things so differently these days that I had consigned it as a memory – though a very fond memory – to the back of my mind. In the years since its first production I have resisted all attempts to revive it, so what made me reconsider and believe again that it could have some relevance to the world today?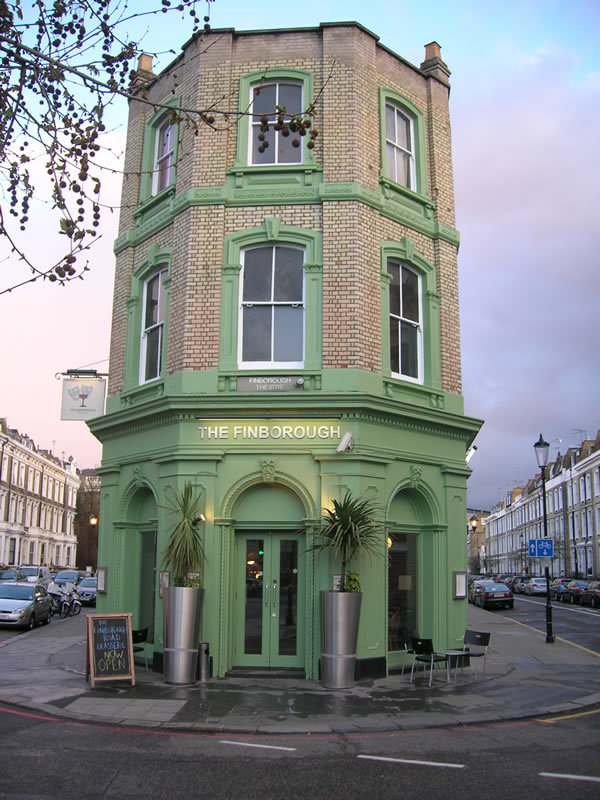 Like many writers, I work a lot on instinct. When I first met the inspiring Jenny Eastop, Artistic Director of Mercurius Theatre, I sensed in a second that she had a "vision" for the show and that, through her vision, I might be made to realise how The Biograph Girl could be brought alive again for a modern-day audience.
For a start, she wanted to reimagine the show for a different kind of space from its original West End incarnation and this, in turn, began to open my eyes to ways in which the show might live once more for a whole new panoply of different audiences. Amateur societies... youth groups... community ventures – each could tap into Jenny's vision and put their own stamp on this work of my juvenile past.
It helped, of course, that the different kind of space Jenny was talking about was London's Finborough Theatre. This venue, under the directorship of Neil McPherson, is world-renowned for its championship of new and challenging work. So if ever a place was likely to spark fresh thinking, the Finborough was it.
The Biograph Girl celebrates the early days of silent movies and what Jenny wanted to do was recapture the innocence of those pioneering times, its simplicity and its fun. In order to do this, she planned to strip the work right back. The original show had a cast of twelve with an orchestra of ten. Jenny's notion was to pare this down to a company of nine – with a single piano. Her thinking made me realise that the show might lend itself to any number of new approaches – after all, those early moviemakers experimented with anything that came to hand. An enterprising theatre group, for instance, might think of doing the show with actor-musicians. They would fit beautifully into this world of inspired improvisation.
In the same vein of thought, a show viewed through a microscope may also be seen through a magnifying glass. If you have people in your group who like to be onstage but draw the line at learning pages of dialogue, The Biograph Girl offers ample opportunity for crowd scenes, movie extras, protestors, cinema-goers and party people. Small is sublime and big is beautiful – whichever way you want to go!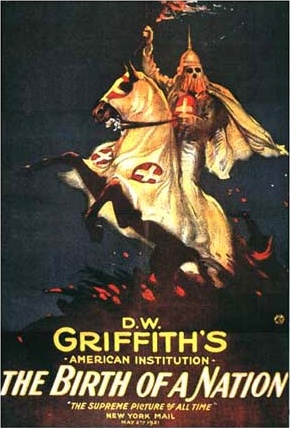 Mercurius' new approach to the staging of the show has led me to go back to basics and re-examine the original material from scratch. I said earlier that the original production was a very fond memory and the main reason for this is that it introduced me to the co-writer who was to become my mentor. David Heneker (who also wrote Half a Sixpence) was old enough to be my grandfather... we must have looked an odd writing couple... but we worked together from the start as a beauteous unit. Though David is no longer with us – correction: he and his influence is in my mind most every day of the week – I know what he wanted and would want from the show and I know the things we had to cut from the show at the time – but wish we hadn't.
There are many reasons why material is cut from productions – time restraints; budget constrictions; mistaken judgments – and one of the things we most regretted was that we never really got to grips with the accusations of racism made against our central character DW Griffith. We did have a musical number addressing this called Rivers of Blood, which was lost on the road at Brighton. I'm thrilled to say that this number is now reinstated, together with a completely new song by David, They Don't Call 'Em Flickers. These, and some adjustments to dialogue scenes, are all a part of the new birth of our show
A new birth? Well... DW Griffith made a movie called The Birth of a Nation and [though now notorious for its white nationalist message], it didn't do too badly. May the re-birth of The Biograph Girl, however you approach it, be an occasion for joy, enlightenment and maybe just a little Hollywood enchantment.