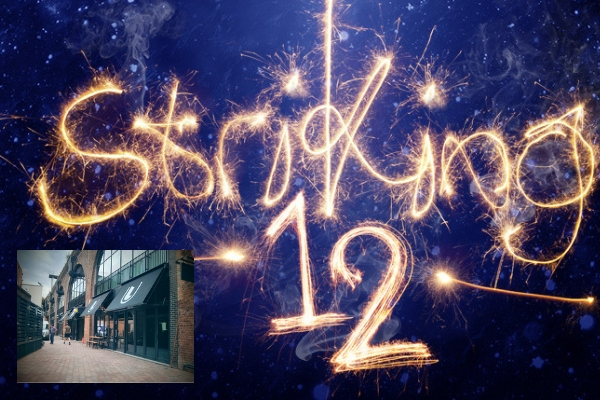 A modern take on Hans Christian Andersen's short story The Little Match Girl, Striking 12 heads for London's Union Theatre from 28 November to 23 December 2018. Will you be joining in the celebrations?
It's New Year's Eve and Brendan is done. His fiancée has left him, he's going to lose his job and his boss is making him work late. The last thing he wants to do is celebrate. A chance encounter with a lightbulb seller changes everything.
With a punchy score of pop, rock, jazz and more, Striking 12 has book, music and lyrics by Brendan Milburn and Valerie Vigoda, with book and lyrics also by Rachel Sheinkin.
Directed by Oliver Kaderbhai, the show has its press night on 3 December 2019, with previews from 28 November and runs until 23 December. Joining Kaderbhai in the creative team are designer Natalie Johnson and lighting designer Alex Lewer. Striking 12 is presented by Ben Lockwood, Rupert Henderson and Oliver Kaderbhai.