Could it be you? Find out how to audition for the forthcoming semi-staged concert performance of Andrew Lippa's musical A Little Princess at London's Southbank…
Multi Olivier Award winner and Tony Award nominee Arlene Phillips is directing A Little Princess and is searching for her 10 amazing new child stars to feature in a semi-staged concert performance of the musical at the Southbank Centre's Royal Festival Hall on Bank Holiday, Monday 28 May. Open auditions are being held by the production team with Keston & Keston Children's Casting in London on Sunday 25 March.
Phillips said:
"I am thrilled to be part of the biggest casting search for a child star since my worldwide search for the film of Annie. I am searching for 10 young stars for the UK premiere of A Little Princess the musical.This will be a huge and exciting casting search for the title role of Sara Crewe and friends who will lead this production. The book had deep meaning for me as a child but I realise it is more relevant than ever as it touches on themes of love, loss, bullying, friendship, poverty and hope."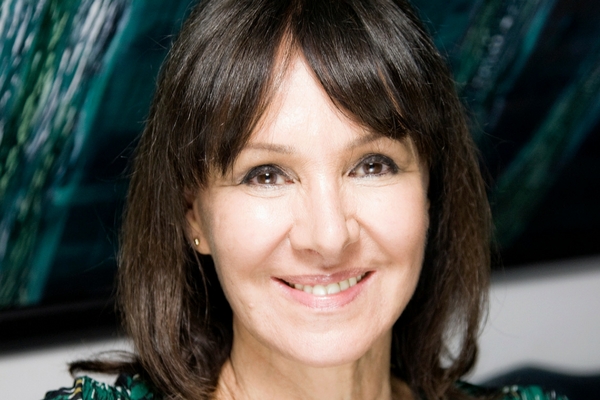 What is director Arlene Phillips looking for?
10 extraordinary girls aged between 6-14 years old to play the roles of SARA CREWE, BECKY, LOTTIE and FRIENDS in the UK premiere of A Little Princess
All children must be 5ft 2 or under
All children must be exceptional and confident singers and actresses with strong movement skills
All children must be commutable to London (within one hour travel time) for rehearsal and production dates
Children cast must be fully available to rehearse from week commencing 23 April 2018 with the performance on 28 May 2018
When are the auditions for Sara and her friends?
Open auditions: Sunday 25 March
How do I register my child to audition?
To audition you must pre-register your child via with Keston and Keston (Children's Casting Directors) via the iOS App (Keston Casting – downloadable at the app store free of charge) or via the website www.kestonandkestoncasting.com
All children who fall within the criteria as above will be sent an invite with full information, preparation material and the location for the audition. Children must present this email to be permitted into the building.
Where will the auditions be held?
Auditions will be held in London.The audition location will be disclosed by email after pre-registration to ensure child protection.
A Little Princess is by Tony-nominated US composer/lyricist Andrew Lippa (The Addams Family, The Wild Party) who will fly in to conduct the one-off performance by the Royal Philharmonic Concert Orchestra, with abridged narration by book writer and lyricist Brian Crawley (Violet)
The musical, based upon Frances Hodgson Burnett's classic childhood novel, tells the story of Sara Crewe, as she is sent from her home in Africa to boarding school in London and separated from her father. As young Sara's world is turned upside down, she must rely on her friends and imaginative powers to overcome her strict headmistress Miss Minchin and prove that every little girl deserves to be a princess.