Laura Baldwin is making herself at home at The Other Palace. After she finishes in Big Fish, she'll stay on to star opposite American Liam Forde, making his London stage debut, in the premiere of EUGENIUS! Who else will join them in this new musical produced by actor Warwick Davis?
Casting has been announced for the premiere of EUGENIUS!, the new musical produced by actor Warwick Davis, which receives a full-scale production at London's The Other Palace next month after its one-night-only concert tryout at the West End's London Palladium last summer. Directed by Ian Talbot, the production runs from 22 January to 3 March 2018, with a gala opening on 31 January.
Making his London theatre debut is American born Liam Forde, who will play the lead role of 'Eugene'. He's joined by Laura Baldwin who will play Eugene's love interest, 'Janey'. Laura's previous credits include UK tours of Shrek and Betty Blue Eyes and is currently at The Other Palace in Big Fish The Musical with Kelsey Grammar.
The cast also features: Daniel Buckley as Feris, Ian Hughes as Evil Lord Hector, Scott Paige as Theo, Cameron Blakely as Lex, Shaun Dalton as Gerhard, Melissa James as Carrie, Alexander Evans as Eugene's Dad and Alison Arnopp as Space Diva/Mrs T. They will be joined by Brian Gilligan, Jacob Fisher, Alex Tranter, Luke Dowling, Rosie Heath, Chloe Chambers and Frances Dee.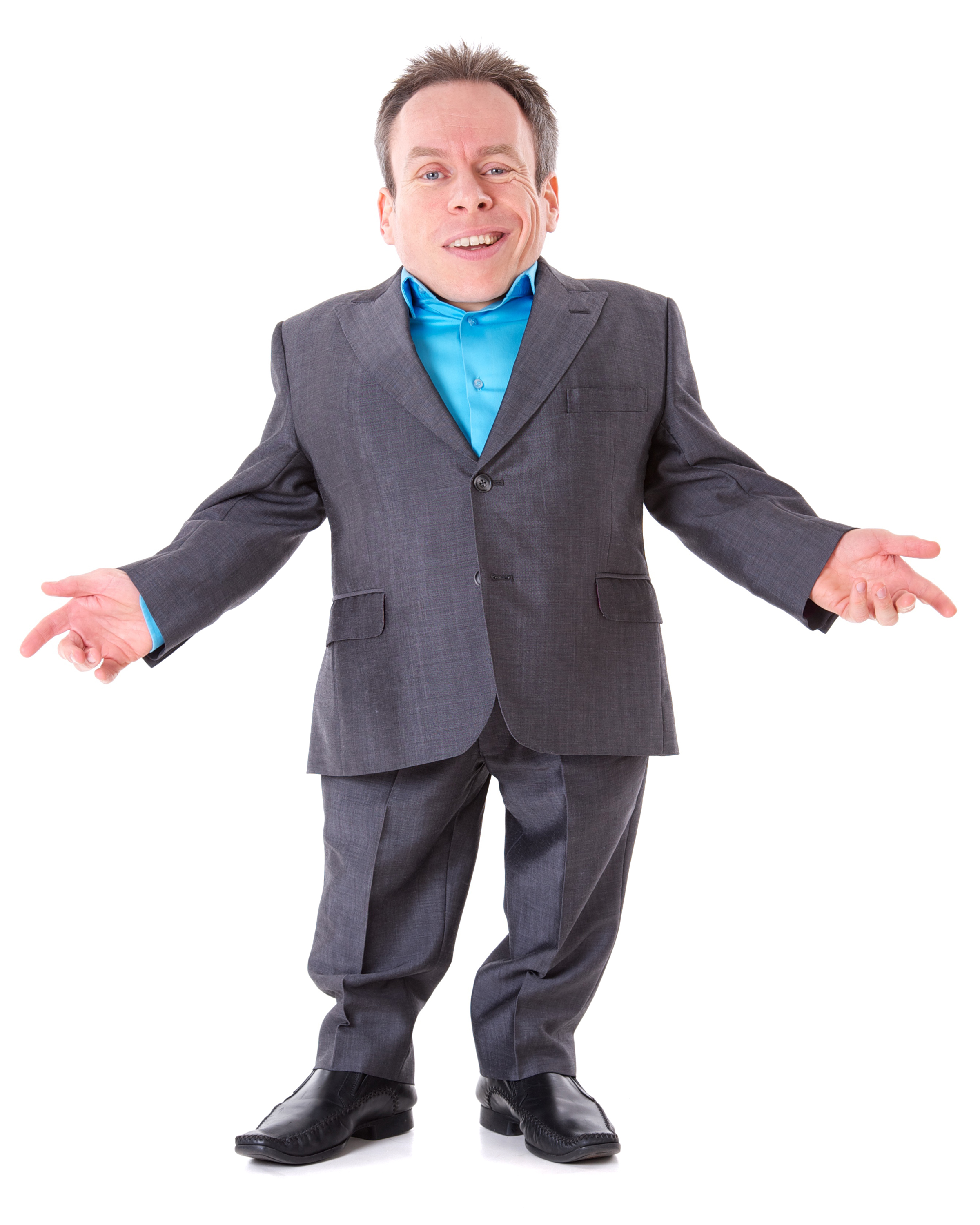 Written by Ben Adams and Chris Wilkins, EUGENIUS! tells the story of Eugene, a teenage boy whose nightly dreams of a distant world of heroes and villains may just be the ticket to him creating his very own comic book movie in Hollywood. Joined by his best friends 'Janey' and 'Feris', our comic writing genius must discover the true meaning of growing up, finding the superhero within, saving the world from both earthbound villains and possibly those from distant galaxies, and along the way, falling in love.
The production is produced by Star Wars and Harry Potter actor Warwick Davis, who said:
"I'm a huge fan of musical theatre and EUGENIUS! will be unlike any musical I have seen before. I was so hooked by Ben Adams' brilliant, original songs and Chris Wilkins wonderfully witty story that I simply had to be involved as a producer. We are thrilled to announce the talented cast and can't wait to get started in rehearsals to bring the show to life as a fully staged production. We have all the ingredients for EUGENIUS! to be something truly spectacular, and I look forward to sharing it with audiences when it opens at The Other Palace in January."
The book, music and lyrics for EUGENIUS! are written by Ben Adams and Chris Wilkins. The production has choreography by Aaron Renfree, sound design by Gareth Owen, lighting by Andrew Ellis, musical supervision by Stuart Morley and musical direction by Darren Lord. Set and costume design will be by Hannah Wolfe and the show's design features specially commissioned comic book artwork by Marvel artist Simon Williams (Transformers, Spider Man, Marvel Heroes, The lncredible Hulk).
We are loving the positive response to todays casting annoucement! https://t.co/RuUsi0XyJZ @TheOtherPalace pic.twitter.com/rRylfMD2eR

— Eugenius! (@eugeniusuk) December 14, 2017