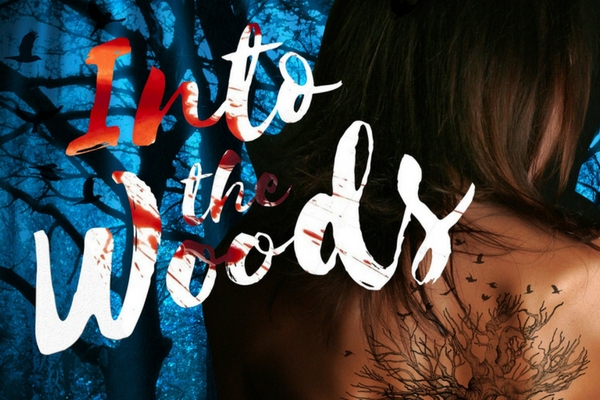 After a sold-out run in 2014, All Star Productions teams up with Trilby Productions and The Cockpit to stage a fresh new adaptation of James Lapine and Stephen Sondheim's Into the Woods.
Directed by Tim McArthur, this production with a 21st-century twist will be performed in the round with an ensemble of 17 larger-than-life characters drawn from modern day Britain (playing from 23 May to 24 June 2018, press night is 25 May). From the Jeremy Kyle Show to William and Kate's royal wedding, this contemporary revival even features a drug-using Rapunzel, a paedophile Wolf and an evil stepmother straight from TOWIE.
Into the Woods follows a childless baker and his wife as they dream of having a child. In a bid to undo the curse placed on them and other storybook characters, the witch sends them into the woods to reverse this. As act one unfolds, all the fairy tales reach the ending of their tales but does this mean everyone will be happy? This innovative production sees the giant's wife from Jack and the Beanstalk come down to the kingdom to seek revenge, crushing many characters on her way. Will the storybook people learn to work together to defeat her?
Tim McArthur comments:
"My love for Stephen Sondheim began in 1988 when I went to see a production of Follies at the Shaftesbury Theatre. As I grow older, I find myself unconsciously relooking at Sondheim's material; its complexity is vast and, as an artist, I continue to discover new meanings and feelings about his storytelling. Into the Woods is a magnificent piece of theatre and storytelling and, young or old, it's full of life and lessons that we can all learn from. When we got the rights to do the show back in 2014, I knew I wanted to do something different and fresh with the production, now what Into the Woods meant to me four years ago has further evolved. The fairy tales are so strong and legendary, so I wanted to use that but reinvent the look of the show for a modern audience.
Aaron Clingham, musical director of Into The Woods, adds, I am so thrilled to revisit Into the Woods four years after our original production. This show holds a special place for me as it was the show that first introduced me to the work of Stephen Sondheim almost 15 years ago. For a musical director, tackling any Sondheim score is always an exciting challenge – the lyrics are often complex with multiple internal rhymes and the musical motifs and melodies are technically challenging. But I can't wait to share with audiences my newly reduced orchestration for the show which I have scored for strings and woodwinds which is based on Jonathan Tunick's brilliant original parts."