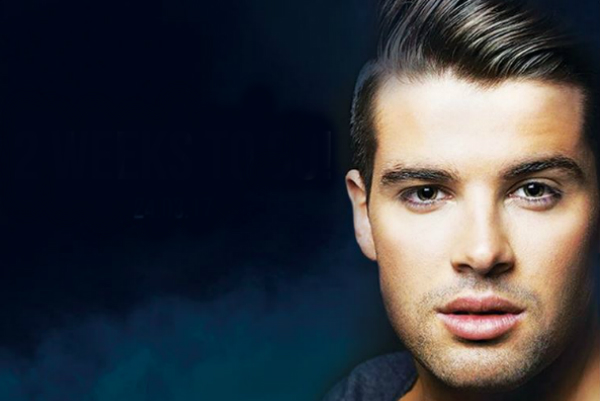 Musical Theatre Review's Angela Thomas helps Joe McElderry announce his new studio album and UK wide concert tour, including some #StageFaves special guest appearances!
Joe McElderry will follow up his second stint in Bill Kenwright's touring production of Joseph and the Amazing Technicolor Dreamcoat with his own concert tour to celebrate the release of his fifth solo album.
The 2017 edition of Joseph and the Amazing Technicolor Dreamcoat, the longest-running tour in history, is due to end at the Cheltenham Everyman Theatre (13-17 June). After hanging up his multicoloured coat, the former X Factor winner will prepare to embark on a nationwide concert tour to promote his new album 'Saturday Night At the Movies'.
McElderry will begin his Gloria tour at the Theatre Royal, Windsor on 14 July before travelling to various locations across the UK. He will be joined on stage by three special guests, fellow Joseph alumnis Lloyd Daniels, Keith Jack and Ben James-Ellis.
Read the full story including more details about the tour locations on MusicalTheatreReview.com...