Summer is a great time for new musicals and 2017 doesn't disappoint! The Cockpit Theatre often houses interesting new shows and its latest addition is LOVESTUCK, a new piece by Curious Tales theatre which will run 25 - 30 July...
We would like to announce LOVESTUCK, a new musical coming to the Cockpit Theatre in Marylebone from 25th to the 30th of July 2017. Produced by Curious Tales Theatre Company and written by Adam Wollerton, with music and lyrics from PJ Nielsen, the story follows Charlie as he enters the unfamiliar life of University. Stuck in love with finding comfort in himself, he meets the rebellious Lily and nerdy Jake and forms a wonderful friendship. Follow the trio as they experience the ups and downs of university life involving sexuality, drugs and video games. Tickets for the show are available at the Cockpit's website. For that one thing you love so much that you can't live without is a LoveStuck... What's yours?
About Curious Tales
Curious Tales is a new independent theatre company founded by Writer and Director Adam Wollerton and Composer and Lyricist, PJ Nielsen. Based in London, the small company look for emerging talent and independent companies as a basis for development. Their first production LoveStuck is three years in the making from both the founders.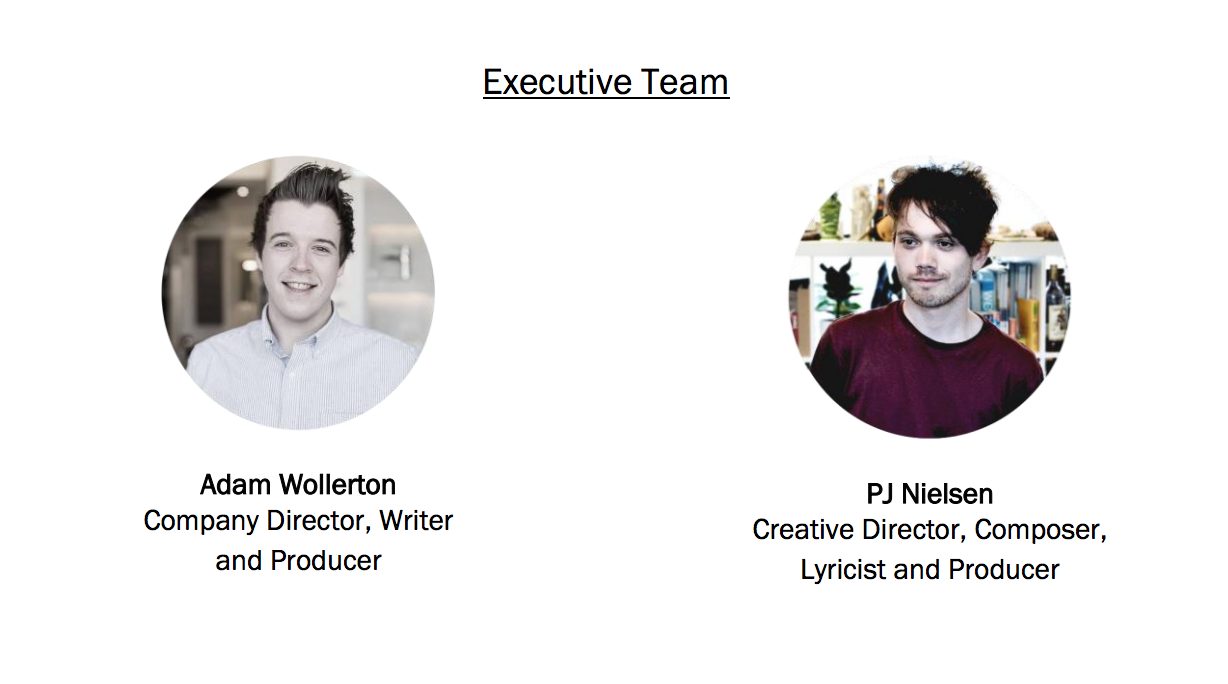 Casting can be found below or at the LOVESTUCK page.