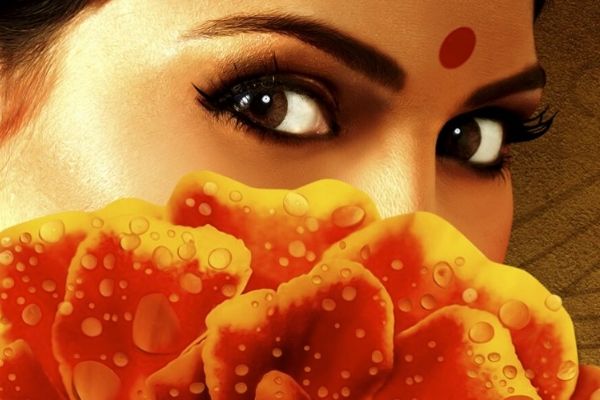 Nearly 20 years after the multi-award-winning Monsoon Wedding became one of the most successful international films of all time, the movie's director Mira Nair will stage the new musical version which features a book by Sabrina Dhawan and Arpita Mukherjee, lyrics by Masi Asare and Susan Birkenhead and music by Vishal Bhardwaj.
Monsoon Wedding introduced a worldwide audience to Indian culture through the joy of the rom-com and the beautiful story of finding love against the odds.
Co-directors Mira Nair and Stephen Whitson have worked with book writers Arpita Mukherjee and Sabrina Dhawan (original Monsoon Wedding screenplay), award-winning composer Vishal Bhardwaj and lyricists Masi Asare and Susan Birkenhead and orchestrator Jamshied Sharifi to bring the film to life on the stage.
In Delhi, preparations are under way for a lavish, nonstop, four-day celebration to mark the arranged marriage of Aditi and Hemant. Aditi is the only daughter of an upper middle-class family in India. She is about to meet her groom, an Indian-American from New Jersey. It should be the perfect wedding, but the bride is having an affair, her father is in financial trouble, and as members of the family descend from around the world, dark family secrets surface.
The brand-new musical will open at Leeds Playhouse on 17 June 2020 and play there until 11 July. Following that it will transfer to London's Roundhouse to play a strictly limited season from 17 July to 29 August.