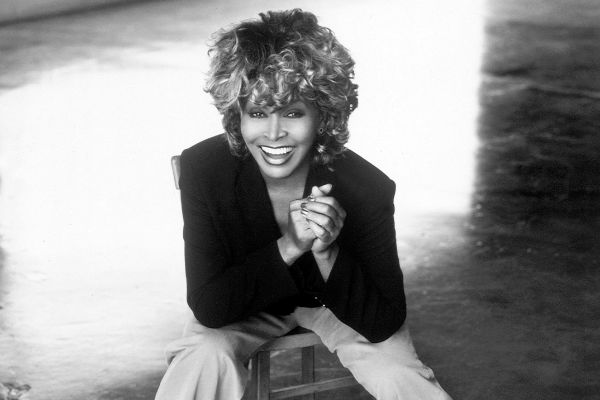 Tina Turner came to town to drop in on workshops for a new musical based on her life, which is now in development, under the direction of Phyllida Lloyd, who made a Mamma Mia! monster hit out of Abba's back catalogue. Who do you think should play Tina when the show comes to fruition? Any ideas for Ike?
Stage Entertainment have confirmed they are developing a new musical based on music legend Tina Turner's story. On Friday 16 December 2016, Tina Turner joined the creative and producing teams in London at a workshop presentation of the new piece.
Collaborating on this world premiere are writer Katori Hall, with Frank Ketelaar and Kees Prins, director Phyllida Lloyd (Mamma Mia!), set and costume designer Mark Thompson, choreography Anthony van Laast and musical supervisor Nicholas Skilbeck.
Tina Turner said: "We have been working on the musical for over a year now and today I am delighted to be able to share our news as we begin the next chapter of our journey. It has been wonderful to collaborate with Katori and Phyllida and to have my story nurtured by such an amazing creative team is thrilling. London has always had a very special place in my heart and it's wonderful to be back."
Tali Pelman, Group Creative Director, Stage Entertainment said: "It's been an honour for us all to collaborate so closely with Tina Turner on this project. Tina is a music legend and her iconic songs are matched only by the power and inspiration of her remarkable and moving story. We are delighted to be working with Katori Hall, whose writing has a heart and humour that beautifully captures Tina's life story, and to have the extraordinary director Phyllida Lloyd at the helm of such a talented creative team. It's been exciting today to see the project move into its next phase."
American actress Adrienne Warren, whose Broadway musical credits include Shuffle Along and Bring It On, played Tina in the workshop production. As the project develops, further details about the production will be announced.