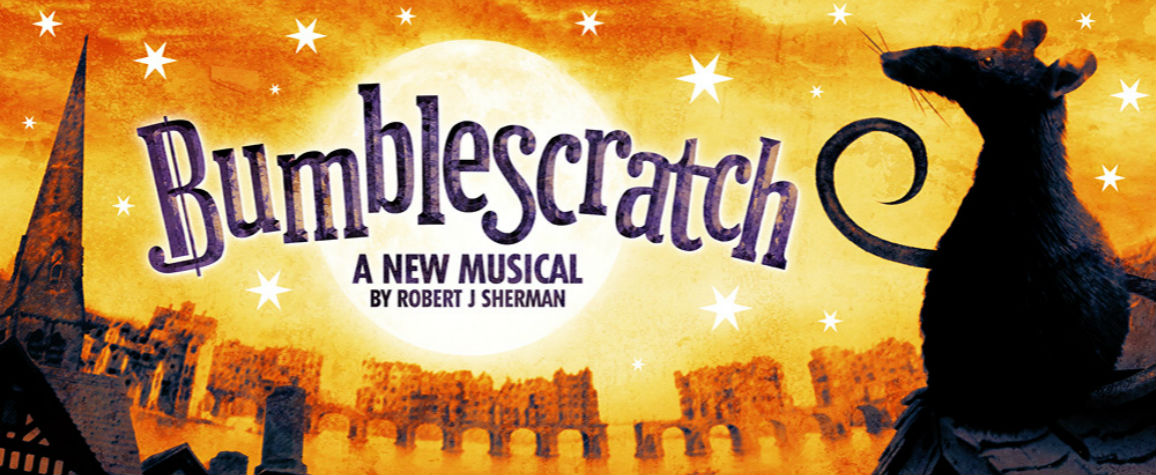 Competition closed date
01 September 2016
Thanks to everyone who entered and congratulations to our winners!!
Daniella Harrison has won our grand prize of VIP tickets, souvenir programme and after-party passes. And these four people also win a pair of tickets each to the show: Isabella Pappas, Bonnie Britain, Ruth Whiting and Sally Brandon.

Even if you didn't win, you can still attend the West End gala of BUMBLESCRATCH this Sunday 4 September 2016, 6.30pm at the West End's Adelphi Theatre. We have a great last-minute offer with tickets available right now for just £26.50!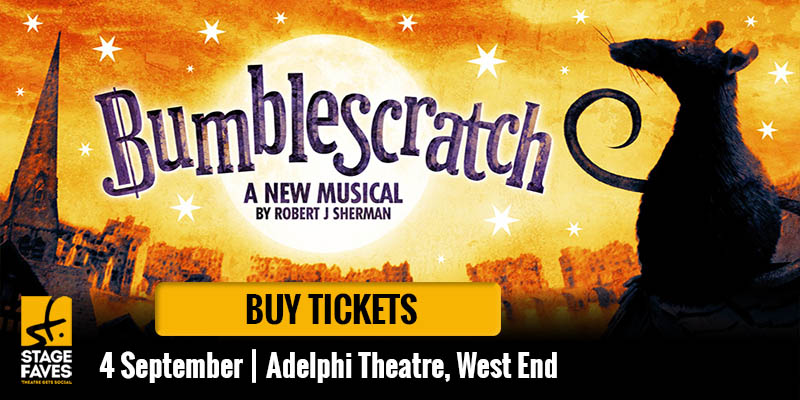 Find out more about Bumblescratch