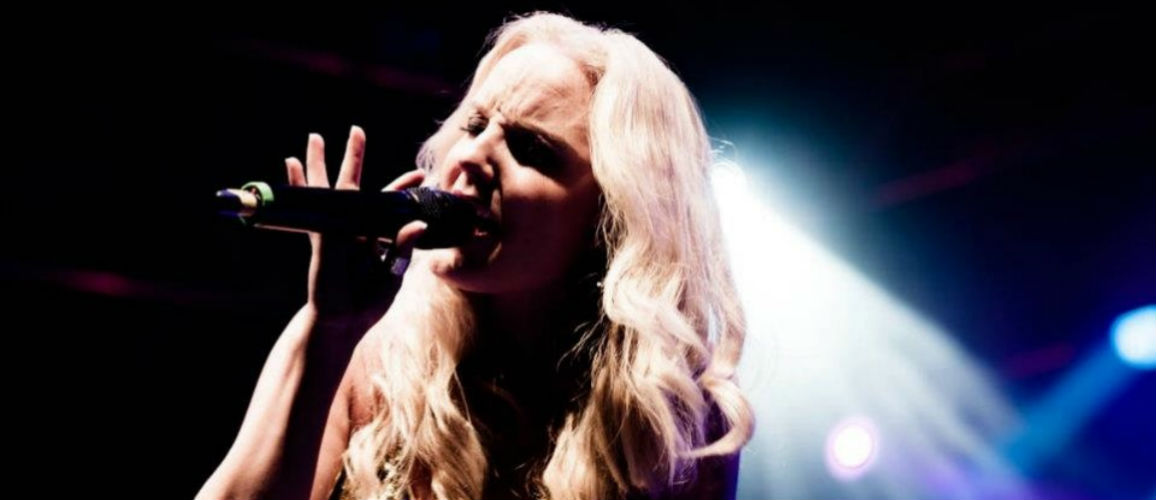 Competition closed date
21 October 2016
Thanks to everyone who entered!

We are pleased to announce that our winner is: Jessica Russell. Look out for coverage of when she meets Kerry Ellis after the show... Even if you didn't win, you can still buy tickets for Murder Ballad, starring Kerry Ellis and these other fine #StageFaves until 3 December 2016.
Want another chance to win a prize? We're also giving away five pairs of tickets to Moby Dick - and a chance to meet Anton Stephans. Enter by 30 October.