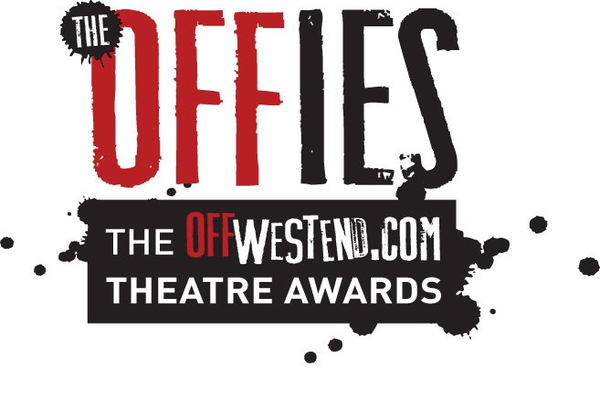 The OffWestEnd Theatre Awards, or Offies, are an annual award celebrating outstanding achievement in off-West End theatre. Last year's winners celebrate their success today at a swanky hotel in Mayfair. Here's a recap of the 2016 winners from musical theatre...
Best Choreographer: Lee Proud for Allegro at Southwark Playhouse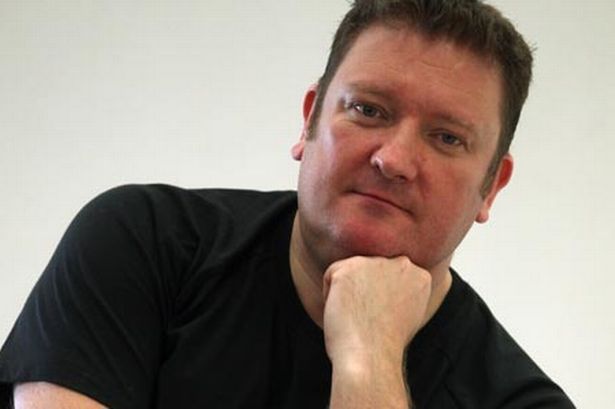 Best New Musical: Grey Gardens at Southwark Playhouse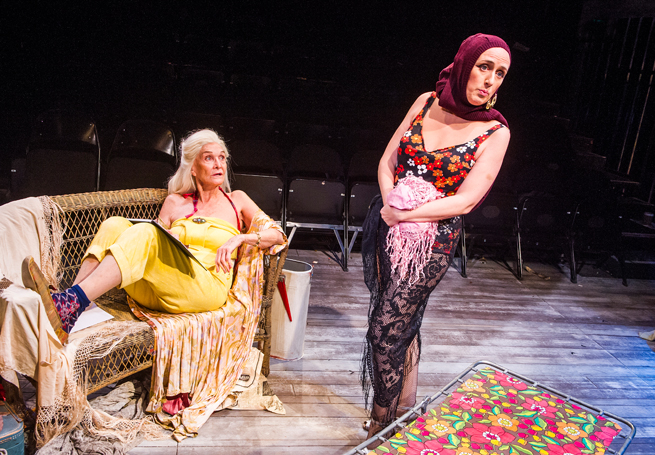 Best Musical Production: Ragtime at Charing Cross Theatre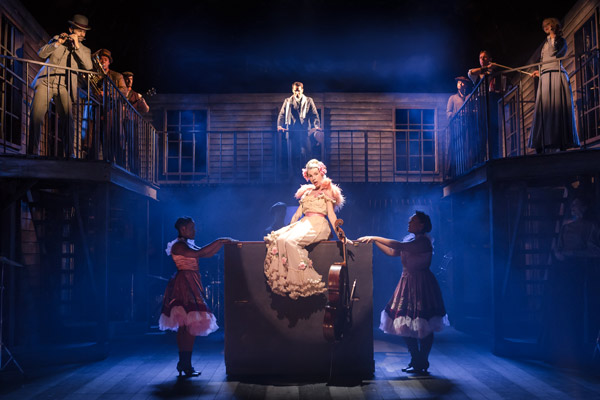 Best Musical Director: Jordan Li-Smith for Ragtime at Charing Cross Theatre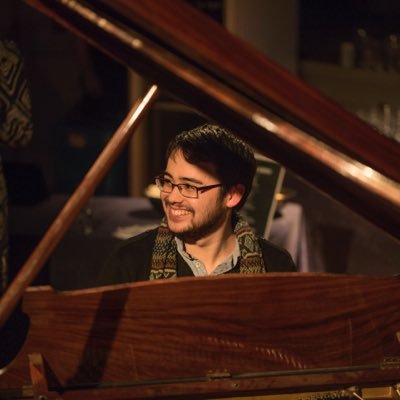 Best Producer: Katy Lipson of Aria Entertainment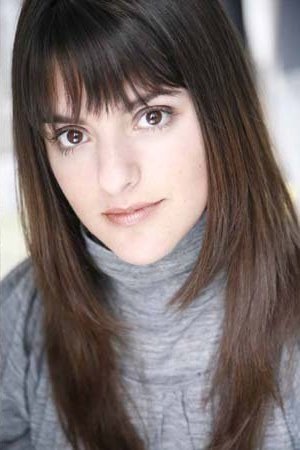 SPECIAL ACHIEVEMENT AWARD: Sasha Regan at The Union for her consistently high standard of work and her tireless campaign to save the theatre, negotiate with Network Rail and move the venue from one railway arch to two, launching a new cultural hub in South London.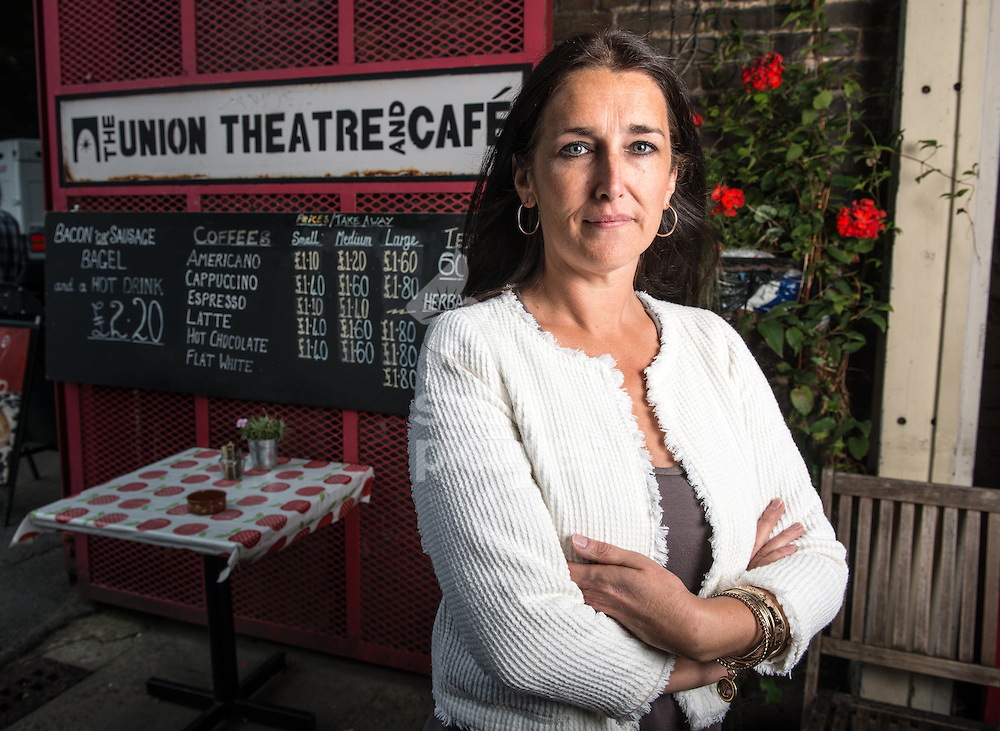 Congratulations again, and have a fantastic time at the party today! Keep an eye on social media for photos.