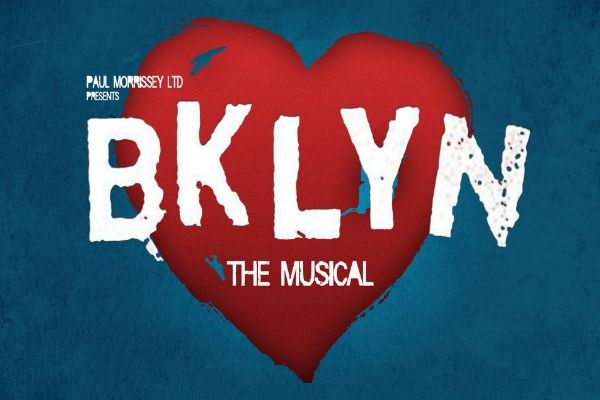 Billed as a touching and inspiring sidewalk-fairy tale, and featuring the famous song 'Once Upon A Time', Broadway musical Brooklyn will have its European premiere at London's Greenwich Theatre from 27 September to 9 October, 2019. Will it be streets ahead?
With a book, lyrics, and music by Mark Schoenfeld and Barri McPherson, Brooklyn The Musical is a story within a story (press night is 30 September), directed and choreographed by Adam Haigh.
On the outside, a band of soulful street singers and storytellers sharing a story from their lives. And their story: a young Parisian coming to America to search for fame and the Father she never knew. Her only clue, her name… Brooklyn.
With a brilliant mix of pop, rock and soul, including the famous song, 'Once Upon A Time', these stories interweave to create a musical that is a touching and inspiring sidewalk-fairy tale. Cast to be announced.
Bios
Mark Schoenfeld and Barri McPherson: Born in Brooklyn and raised in the Bronx projects, Mark Schoenfeld fell on hard times and eventually became a street performer. Barri McPherson, a friend from his past, heard him singing on the street one day and invited him to live in her home. Together, the two wrote the musical Brooklyn, which premiered on Broadway in September 2004 and ran for 283 performances.
Adam Haigh: Haigh's credits include: Carmen (Union), Spelling Bee (Drayton Arms), South Pacific (Guernsey), Toys the new Musical (Dubai), Little Women (Stockwell), and Chicago (Minack). He most recently choreographed the current production of Elegies for Punks and Raging Queens at the Union.