New immersive nightclub musical CLUB MEX has just started performances at Manchester's Hope Mill Theatre, where it's booking until 10 February. Manchester-based contributor Glenn Meads rounds up his top five reasons you should be making a beeline to the dancefloor for this world premiere. Plus, have you seen the heart-thumping trailer yet? Watch here.
1. The Hope Mill Theatre
What a great venue this is. Beautiful architecture and you get a warm and friendly welcome from the staff. Plus, their track record of staging great shows is almost unrivalled. Aspects of Love transferred to London from here, as did Pippin, Hair and Yank! Why wait for a move south? See this hit at the source.
2. Julie Atherton
This superb performer is on directing duties, following her success treading the boards herself in the likes of Avenue Q, Sister Act, The Last Five Years, Therese Raquin and The Grinning Man. If her directing is as good as her acting, singing and dancing, everyone's in for a real treat.
3. It's immersive!
Okay, sometimes I hear this and I cringe at the thought of audience participation. But, here, you are invited to Club Mex down Mexico way, where you get to join Mel and her best mates on the dancefloor and see what they see first-hand in this coming of age comedy. Makes me feel young again already.
4. Six the Musical
Club Mex is from the producers of the mega-hit about Six, which has just returned to the West End's Arts Theatre. It also features choreography by Genesis Lynea, who was in the original London cast of Six. (Her many other performer credits, often with uber-choreographer Drew McOnie, include Jesus Christ Superstar, The Wild Party, In the Heights, Bend It Like Beckham and Sylvia.) A successful track record. And, like Six, pop music is one of the ingredients, alongside musical theatre and dance.
5. Tamar Broadbent is the co-writer
Yet another StageFave (like Julie Atherton and Genesis Lynea), Tamar Broadbent has co-written Club Mex with John-Victor. Check out more of Tamar's videos on YouTube - fantastic! She has written catchy songs that poke fun at the likes of Ryan Air and Stormy Daniels and cites some of her influences as Tiny Fey and Howie Mandel.
I'm in! See you on the dancefloor!
---
Enter our competition
Win one of five pairs of tickets to see the world premiere of CLUB MEX at the Hope Mill Theatre. Competition deadline is 6pm on Monday 21 January 2019.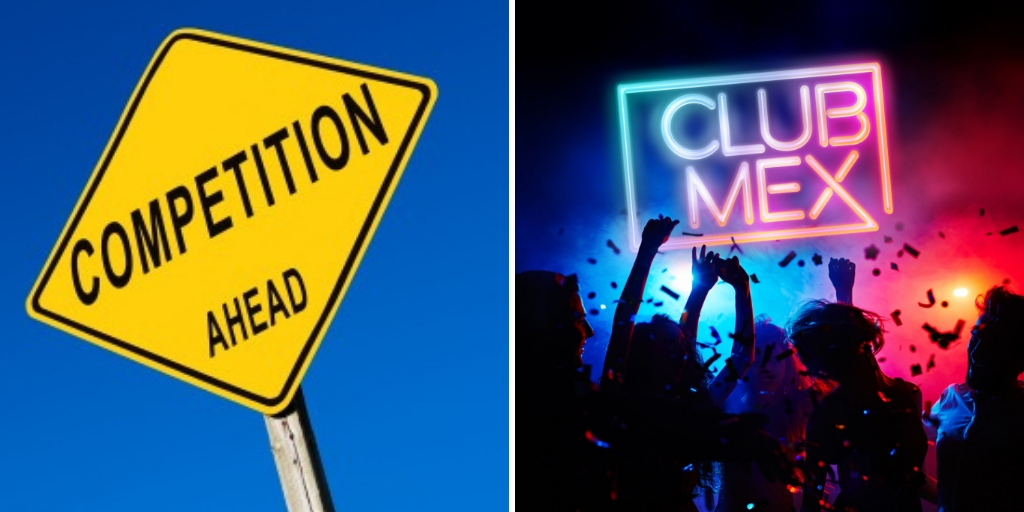 ---
Watch the new trailer