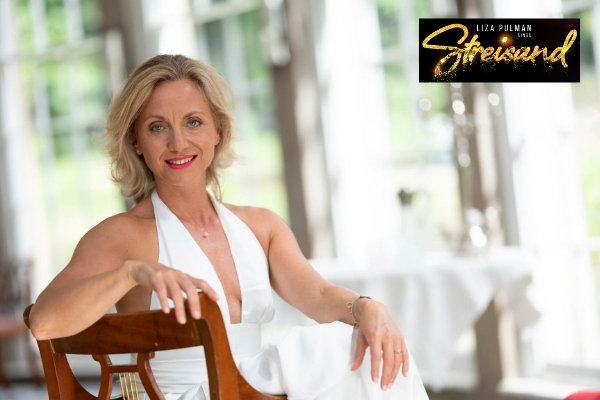 From Glyndebourne to Fascinating Aida to Barbra Streisand, actor, singer and comedienne Liza Pulman has brought her extraordinary voice to a wide range of material. Now she's bringing her latest show LIZA SINGS STREISAND to the West End's Shaftesbury Avenue. Read part one of our interview with her - and don't forget to enter our competition!
Direct from a sell-out run at Andrew Lloyd Webber's theatre The Other Palace as part of a wider UK tour and two sell-out performances at Wilton's Music Hall, LIZA SINGS STREISAND comes to the heart of London's West End with four new dates at the Lyric Theatre, Shaftesbury Avenue. Streisand standards reinvented by Pulman in the show include Evergreen, People, New York State of Mind, The Way He Makes Me Feel, Don't Rain on My Parade, The Way We Were, Second Hand Rose, You Don't Bring Flowers and many more.
---
Show trailer
---
Talking to... Liza Pulman
Daughter of a famous screenwriter father and an actress mother, Liza Pulman was always going to have a strong creative streak. Having spent her early career singing at Glyndebourne, appearing in the West End and starring for 14 years in the comedy music trio Fascinating Aida, she has now made a new name for herself with her solo shows, the latest of which is LIZA SINGS STREISAND.
How did Liza Sings Streisand come about?
I've always adored doing solo work and have grown to love it more and more as I've grown older. A couple of years ago, one of my Fascinating Aida colleagues needed some time off to recover from an illness, and this break seemed like the perfect opportunity to develop my own show. I formed my amazing six-piece band and we hit the road together with our first show Songs Of Hollywood. One of the songs I sang in that was Evergreen from the film A Star Is Born, and so many people told me I sounded like Barbra Streisand that I started to look at how and why that might be. I realized that she has been such a huge influence on my singing and on my approach to music that I wanted to celebrate that somehow.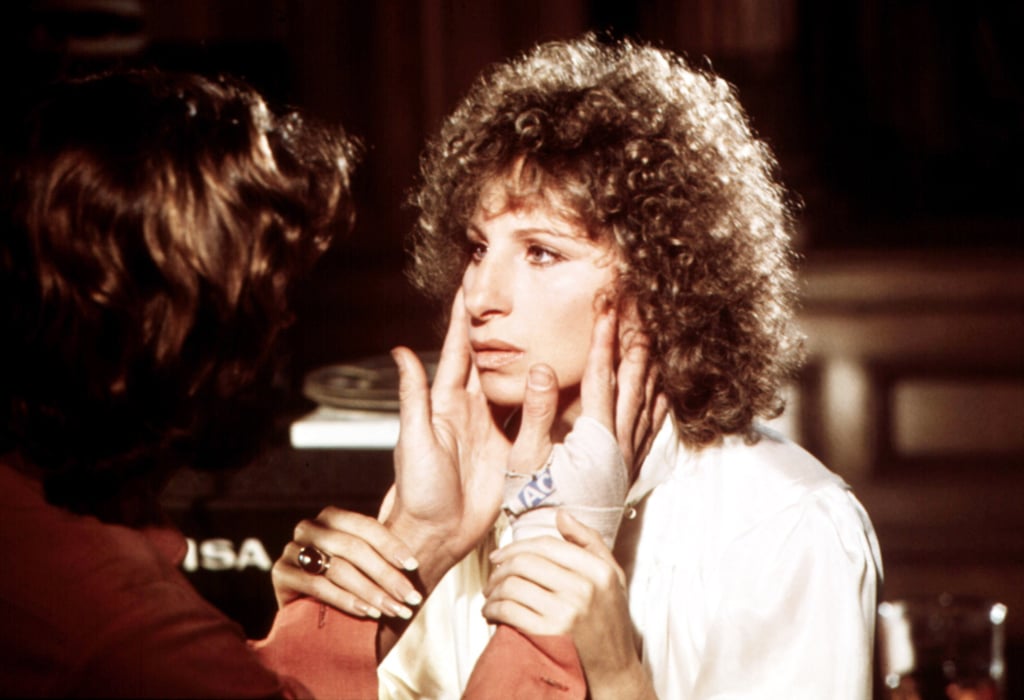 Barbra Streisand in the 1976 film of A Star is Born
Is Liza Sings Streisand a tribute show?
Well, I pay tribute to Barbra Streisand, but it's by no means a tribute show. I don't do an impersonation of her or put on a curly wig at any point! For me, it's a chance to celebrate this extraordinary woman by singing just a handful of some of the songs that she's made famous throughout her long and glorious career.
How did you pick the songs for Liza Sings Streisand?
That was a far harder task than I had originally thought. She has been performing and recording for nearly six decades and choosing the songs that would go into my show was a real Sophie's choice. In a 90-minute show, there just isn't time to sing everything. In the end, I hope that it's a fine balance between the hits and a clutch of some of those fabulous songs from her back catalogue through which I am then able to weave into a narrative. Frankly, I would be lynched if I didn't sing the likes of Evergreen, The Way We Were and People.
The arrangements & orchestrations are very different. Who did them?
It's something we've strived to do to make our interpretation of these songs unique to us, and I work very closely with my brilliant musical director Joseph Atkins. The ideas tend to start with me at my piano at home, and then Joe and I will spend hours making them work together, going over every small detail, sometimes spending 40 minutes on one bar of music! Then Joe goes off and orchestrates them and brings our ideas to life making our six-piece band sound like the London Philharmonic!
---
Enter our competition
We're giving away five pairs of tickets to LIZA SINGS STREISAND. Enter to win by Friday 15 March 2019.