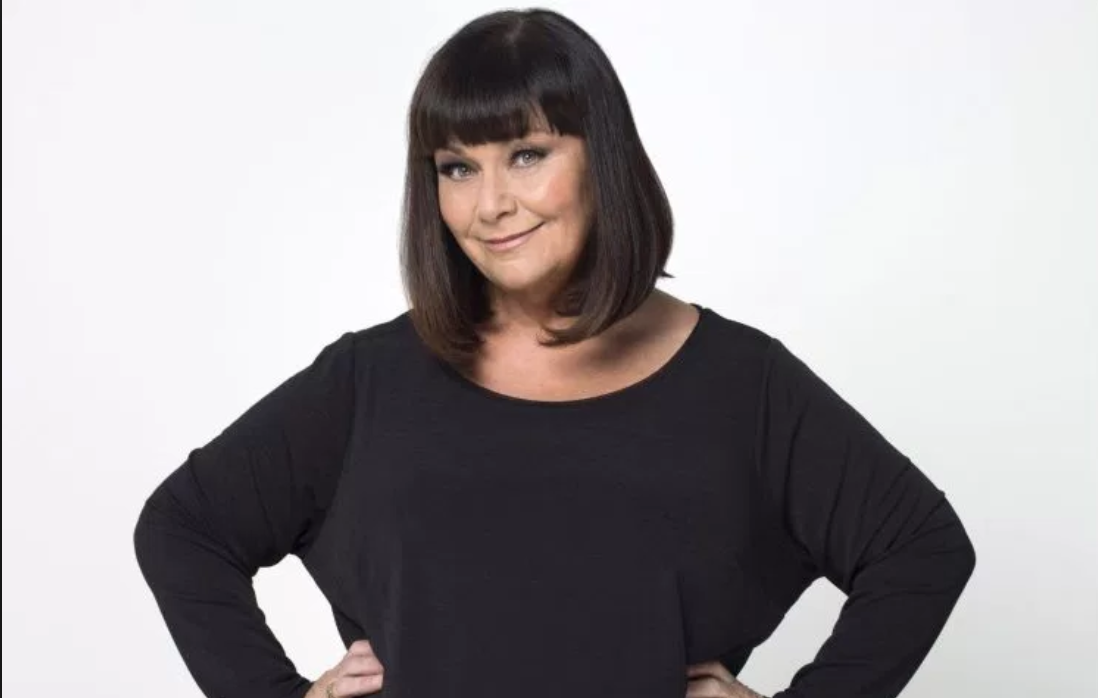 Dawn French (in her first ever panto!) and Julian Clary will lead the cast of SNOW WHITE when Qdos Entertainment brings panto back to London's West End for a third year. We can't even begin to imagine the fun they're going to have!
Produced by the Olivier Award-winning team behind last year's Dick Whittington, Snow White will play at the London Palladium from 8 December 2018 and will star Dawn French as The Wicked Queen and sees the return of Julian Claryas The Man in The Mirror, Paul Zerdin as Muddles, Nigel Havers as The Understudy and Gary Wilmot as Mrs Crumble. until 13 January 2019 and directed by Michael Harrison.
Joining them are Vincent and Flavia as The King and The Queen and Josh Bennett, Simeon Dyer, Craig Garner, Ben Goffe, Jamie John, Blake Lisle and Andrew Martin as The Magnificent Seven. Final casting for the role of the Prince and title role of Snow White as well as members of the ensemble will be announced at a later date.
A third brand-new production created especially for the London Palladium will again have scenery designed by Ian Westbrook, with costumes designed by Hugh Durrant, visual special effects by The Twins FX, lighting by Ben Cracknell and original music by Gary Hind.