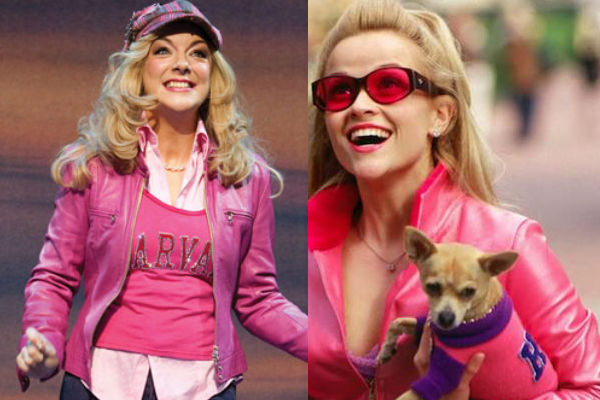 Is it better to see a musical live on stage, or to snuggle up with a glossier, pre-packaged film alternative? Musical Theatre Appreciation Society's Katie Rose compares her best and worst contenders...
I was finally successful in seeing Chicago live for the first time (having missed it the first time round when it was in Dartford) with two of my friends. But it wasn't until during the interval tjhat my friend made a comment and gave me a brainwave:
"I can't stop thinking of the film"
By the way, Hayley Tamaddon as Roxie - amazing; John Partridge as Billy Flynn - not so much, but that's another story.
It is rare to see the West End, or even Broadway, not lit up with a show that associates with a film nowadays, whether it be the musical that came first first and made into a film, or the film that was then transformed into a live action production.
But which is better I ask?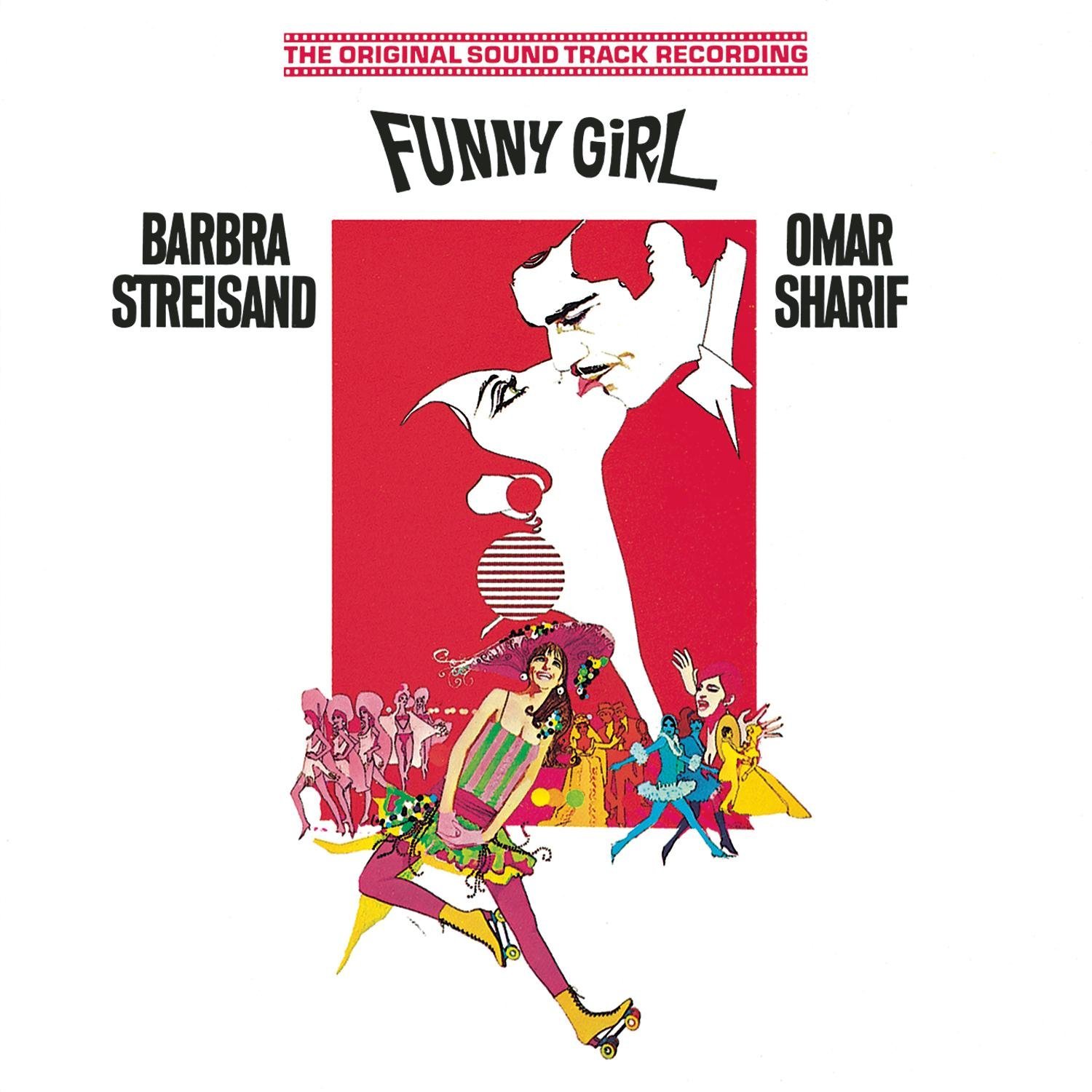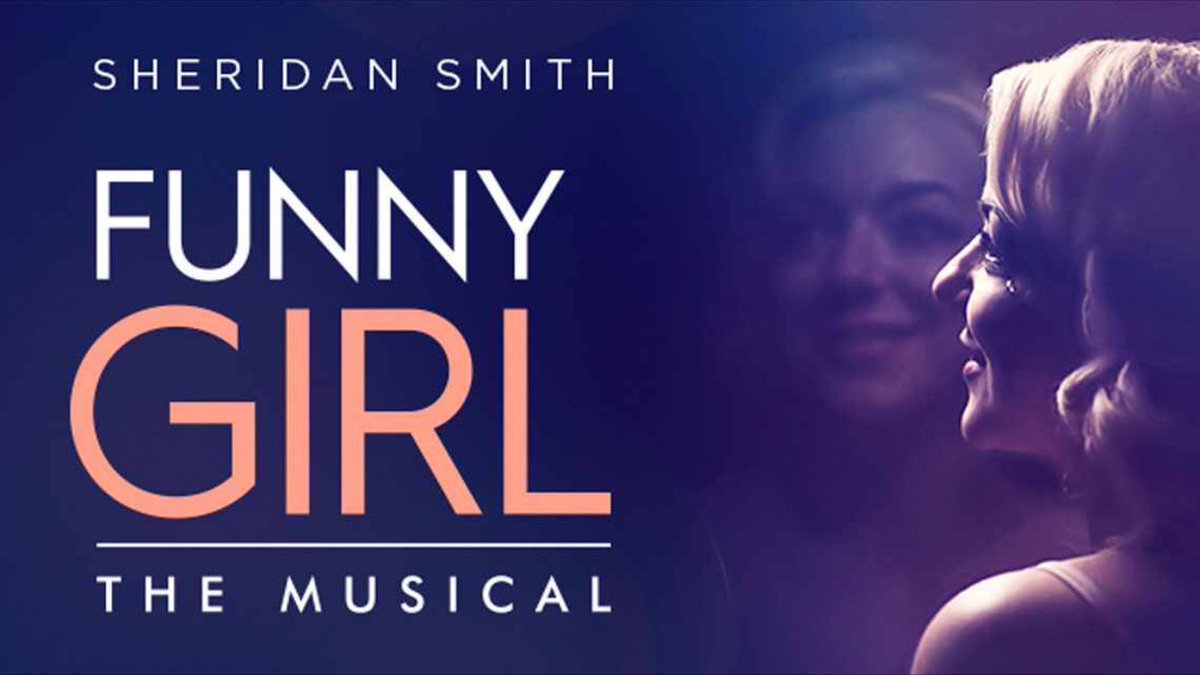 Barbra Streisand or Sheridan Smith - Who is better?
I have watched many films and live show productions in my time and for each I have had a varied experience, sometimes coming away from the show feeling that I preferred the film, other times thinking the show was much better.
For example, let's take recent production Funny Girl, a musical very close to my heart, having watched the film with my mum and sister many times when I was little. Of course, I wasn't going to miss the chance to see the live production (in this case starring understudy Natasha Barnes). I knew there would be added musical numbers alongside the classics, but when I saw that some songs from the film were not in the show ("I'd Rather be Blue") or had been changed ("Swan Song to Rat A-Tat-Tat"), I came away confused and a little disappointed. Those numbers in particular were favourites of mine; nevertheless I still loved the show and was so happy I saw it. It wasn't until I did a little research after the show that I realised Funny Girl was on stage before the film was made, so actually the film was the one that put new numbers in to suit the director's version.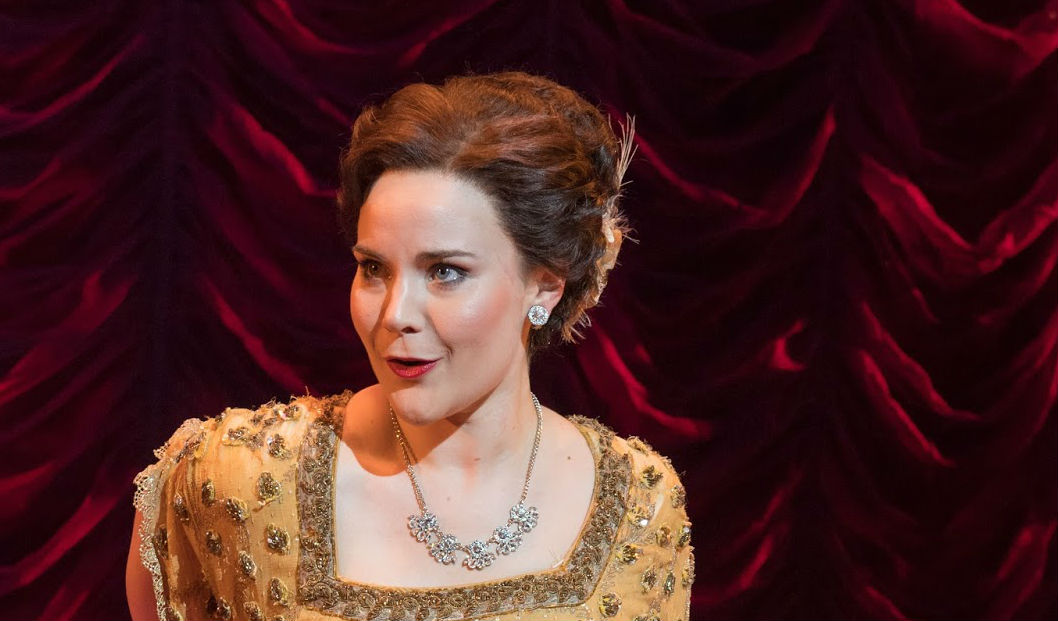 Natasha Barnes in 'Funny Girl'
Going on to a film that I thought was worse that the musical, when Rock of Ages premiered in the cinemas I jumped at the chance of going to see it. Don't get me wrong, at the time I loved it and even bought the soundtrack after. However at that time I had never seen the live show and when it finally came to the West End from Broadway, there was no denying I would make sure to get tickets for its first year run.
It wasn't until I started watching the live musical that I became confused:
Where was Catherine Zeta Jones' part?
How come Stacie doesn't get with the reporter?
Wait, Stacie didn't sleep with Sherrie?
Who was this Franz, Hertz, and Regina?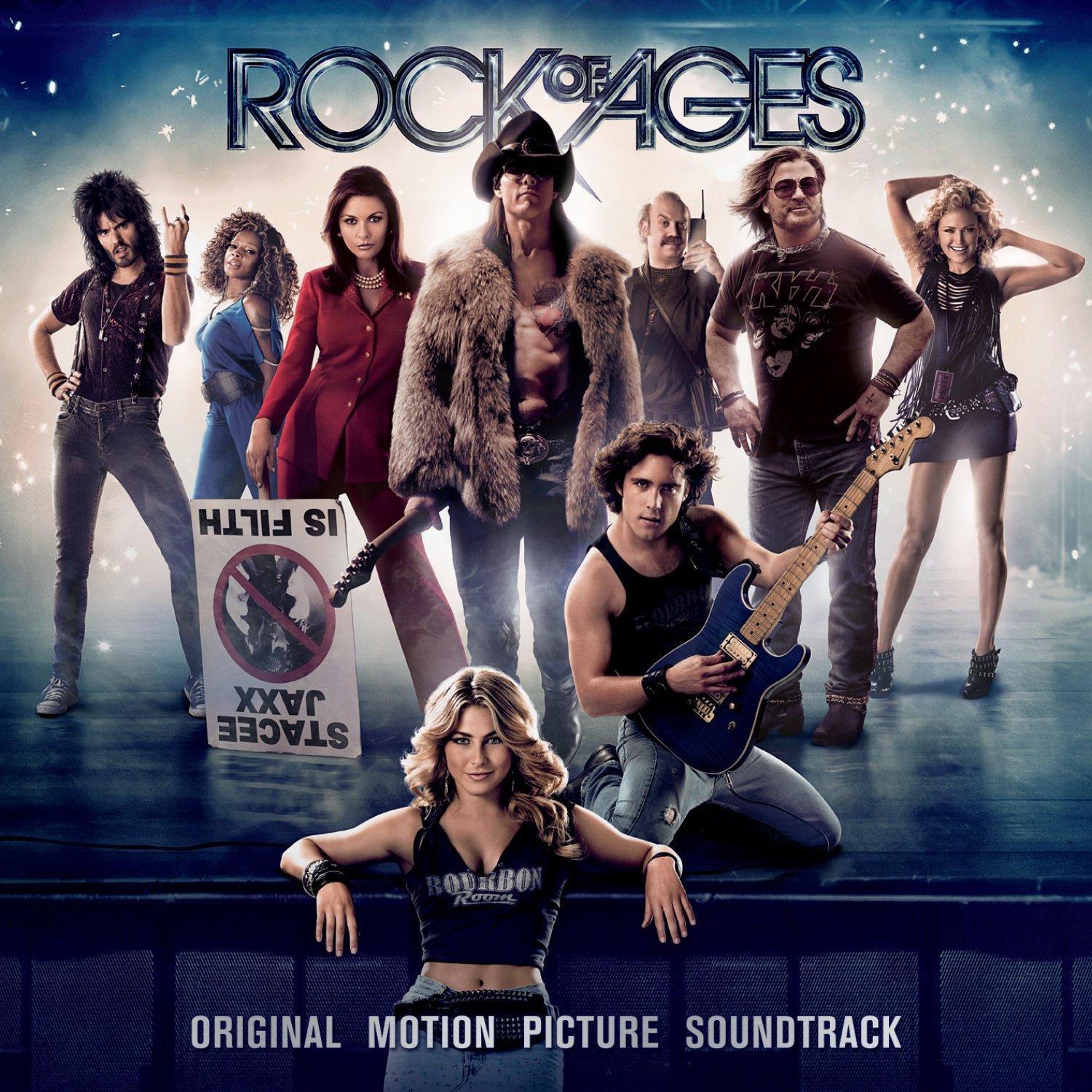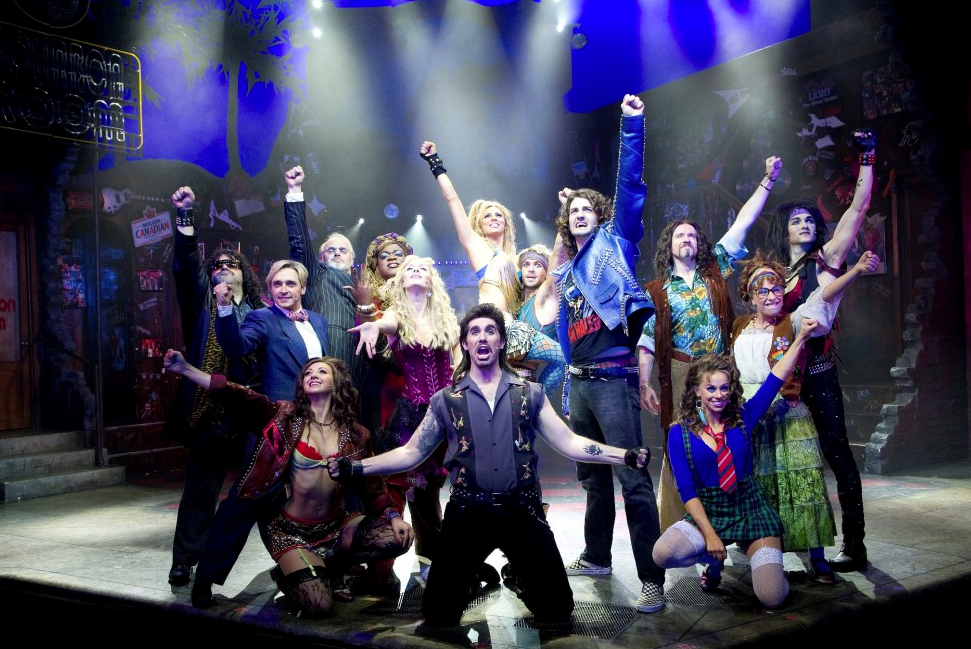 Rock of Ages - Film or Musical?
All these questions that were swimming in my head by the interval. The film had completely changed the story - although the main plot was still the focus, the film had totally taken apart how the story was told and added in completely new characters. I can only guess they thought it was better that way (or they wanted to sell more tickets by putting in a list celebrities). It wasn't until I put those questions aside that I began to take in the musical as a brand new experience - I went back a further 2 times before it closed but never watched the film again.
I think a prime factor in this debate is everyone's usual worry… that of cost. I do think that some prices in the West End put people off purchasing tickets, so when they see that it's coming to the cinema, it's no contest which to go for; a £13 ticket vs. a £40 alternative is a lot easier on the bank balance. Also, some people don't have the opportunity to travel to the Wend End, so either resort to going to see the film, or hopefully find themselvse lucky enough to catch the musical on tour nearby.
I'm glad to see that the West End theatres are starting to see this issue and are now actually recording shows either directly for DVD or TV viewing, like Shrek the Musical and Billy Elliot, or for showing live in cinemas, like Miss Saigon and Gypsy. All of this is another chance for people to save a few pennies and watch these much loved the comfort of their own homes, rather than the adapted Hollywood film.
Now I will always be biased and side with the live production, especially with Dreamgirls (stage to film to stage) at the Savoy Theatre and Finding Neverland (film to musical) coming soon - I am also intrigued to see how and what the film industry does with the confirmed filming of musical Wicked. The thing to remember is to take each as a new experience with different stories or songs, and try not to think whether they should be the same - each version is going to be different and that will always be the way.