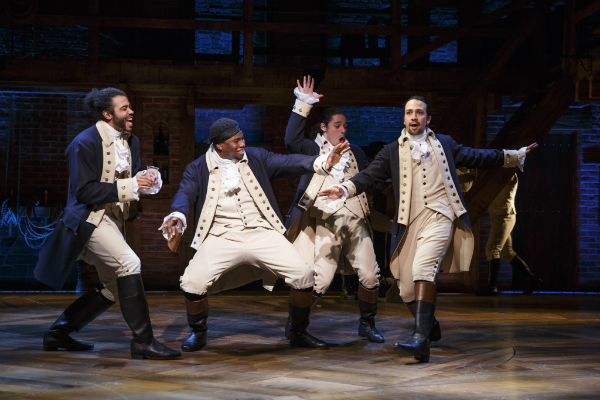 Hamilton fever has hit London and is receiving mixed opinions. Musical Theatre Appreciation Society's Willy Mukendi-Wood wonders why all the animosity...
So Hamilton have released tickets for those lucky enough to snap them up in the UK. And our amazing, creative, passionate, unbreakable musical theatre world has gone Hamilton crazy. Some people are booking as genuine fans, some simply to see what the crazy fuss is about. But the best thing is… people are booking. People are discussing musical theatre.
Musical Theatre just became the popular kid in the class and I am loving it.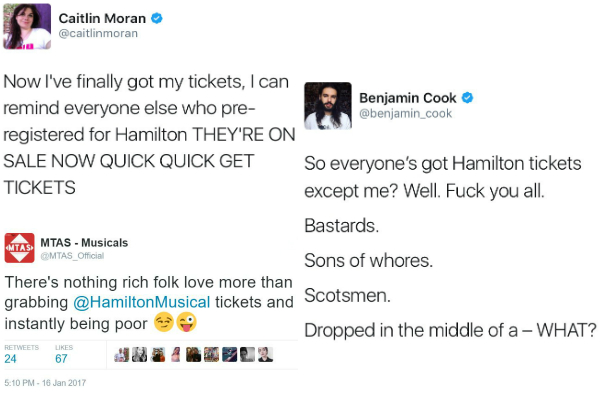 Whilst I can appreciate that some people simply do not see the appeal in the music or the story, why are they so annoyed for the others who do? When did passion for musical theatre become a thing to be annoyed about? People are passionate about an industry we love – this is something to celebrate. Perhaps people are jumping on the band wagon, perhaps people do not know the history. But since when was there such a long list of requirements before booking a ticket for a show? Or is it no longer enough simply to support our industry?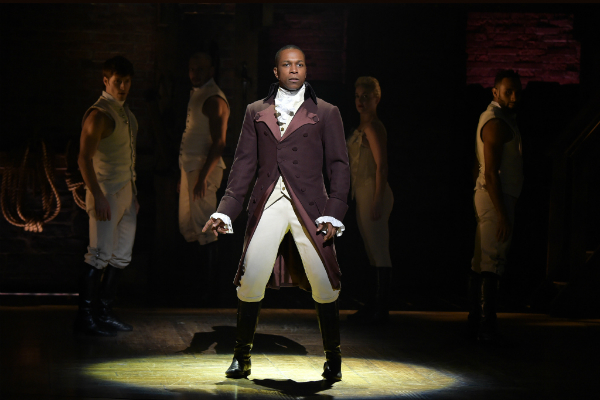 Hamilton actor, Leslie Odom Jr.
I want to tell you that I understand how annoying the excitement can be…. but I don't. I don't understand and I don't sympathise. I couldn't care less how annoyed you are that a person booked without knowing much about it. Why this show in particular? Is your attitude reflected in every show, or are you just secretly upset you yourself couldn't get tickets? I haven't enjoyed every musical I've watched, but I can't take away someone elses happiness for watching it or how much they glow when discussing it.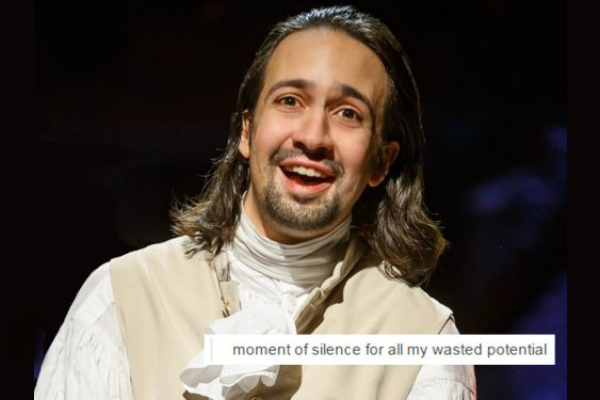 Hamilton creator, Lin-Manuel Miranda
There are budget cuts left, right and centre closing down theatres. Believe it or not, there are people who do not and will never understand what the arts contribute. But all it takes is one social media search of a Hamilton fan to understand - this isn't just about the money a show makes, but the happiness it brings and the friendships formed. So, before anybody asks,
How can you be excited for something you haven't seen?
How can you be so annoyed by something you haven't?
Hamilton will be showing at Victoria Palace Theatre from November 21st. For more information, click here.