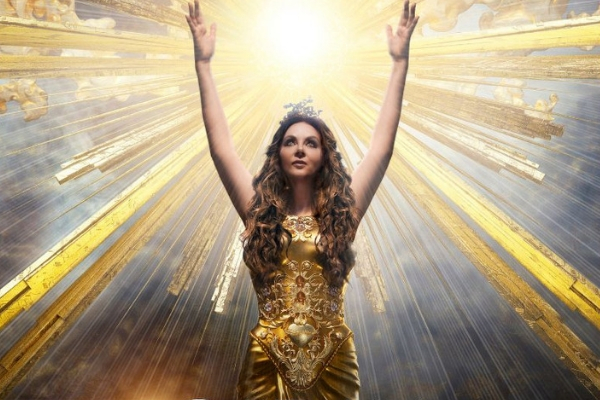 Phantom favourite and best-selling soprano Sarah Brightman returns to London for the first time since 2004 with her new world tour, Hymn: Sarah Brightman In Concert, at the Royal Albert Hall on 11 November for one night only.
The Berkhamsted-born singer said fans should "expect the unexpected!" from her world tour which includes 125 shows across five continents throughout 2019.
On coming home to perform, Sarah Brightman added:
"It's been a long time since I performed in London and I'm so excited to bring this beautiful new show back home to you and perform new songs and of course many favourites. To me, Hymn suggests joy and a feeling of hope and light – something familiar and secure, like home."
Brightman last headlined the Royal Albert Hall over 20 years ago in 1997 and is returning for a very special night, accompanied by her band, a full orchestra, choir and special guests to be announced in the coming months.
Brightman has partnered with Swarovski on her world tour and her elaborate costumes and dazzling tiaras will feature over 600,000 of Swarovski crystals.
The actress and singer unveiled her 15th full-length album, Hymn, on 9 November 2018. It marks the multi-platinum Grammy Award-nominated classical crossover pioneer's first new studio recording since she released Dreamchaser in 2013.