What a night for Andrew Lloyd Webber at the Evening Standard Theatre Awards. He got pics with Joan Collins and Elizabeth Hurley and got to celebrate three times over for a clean sweep of musical gongs for revivals of JESUS CHRIST SUPERSTAR and SUNSET BOULEVARD. See pics of all the stars plus Amber Riley, giving it some on behalf of Dreamgirls. Plus click here for videos from the night...
Andrew Lloyd Webber and co celebrate two wins for JESUS CHRIST SUPERSTAR: Best Musical and Emerging Talent for Tyrone Huntley.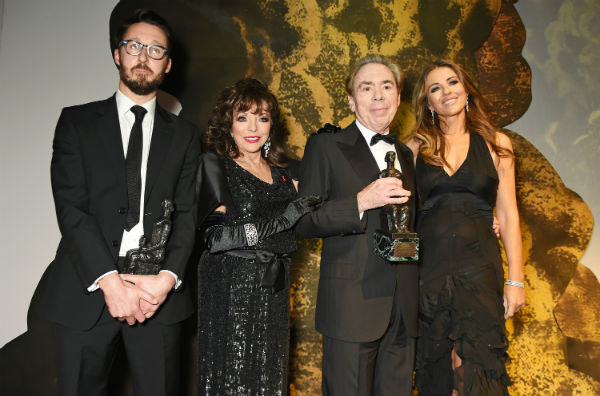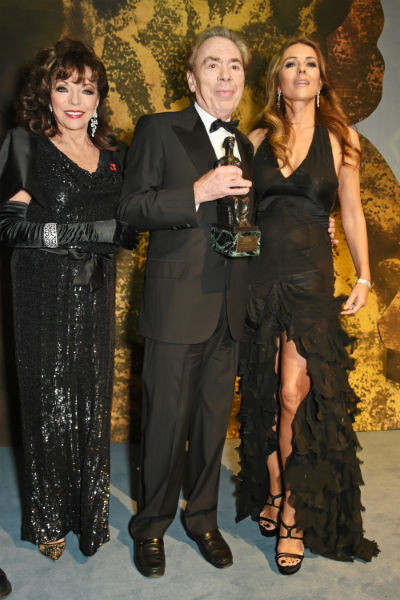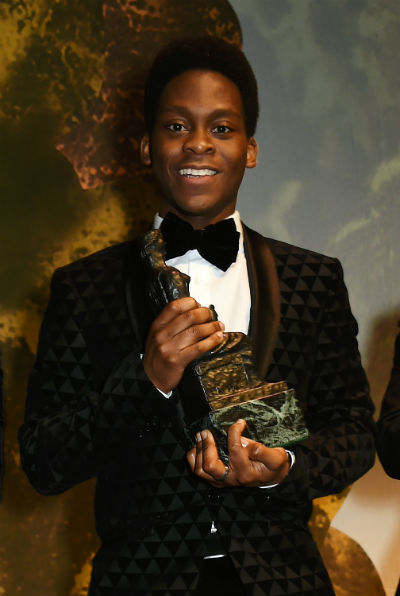 Glenn Close scoops Best Musical Performance for Lloyd Webber's SUNSET BOULEVARD, which she'll soon be reprising on Broadway along with #StageFaves Michael Xavier and Siobhan Dillon...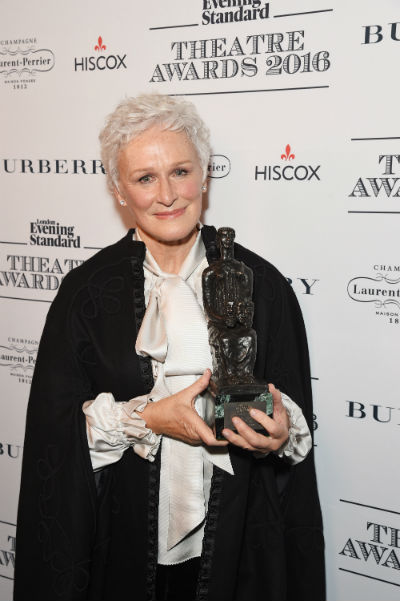 Another Gleeful American import, Amber Riley, wowed the crowd with a sneak-peek performance of "And I Am Telling You" from DREAMGIRLS, opening at the West End's Savoy Theatre - co-starring Evening Standard Award winner Tyrone Huntley - next month...