Six questions for six queens. In our quickfire series featuring the stars of smash-hit new pop concert musical SIX, about Henry VIII's wives, Millie O'Connell, who plays Anne Boleyn, is in the spotlight...
From Tudor queens to pop princesses, the six ill-treated wives of Henry VIII seize the mic to tell their stories. With songs including Ex Wives, Haus of Holbein and Don't Lose Ur Head, this pop concert remixes five hundred years of historical heartbreak into an evening of 21st-century sass. If you thought SIX was all about one man – you thought wrong!
The cast are: Aimie Atkinson (as Katherine Howard), Natalie Paris (Jane Seymour), Alexia McIntosh (Anna of Cleves), Jarneia Richard-Noel (Catherine of Aragon), Maiya Quansah-Breed (Catherine Parr) and Millie O'Connell (Anne Boleyn) with Grace Mouat (Swing/Dance Captain). Written by Toby Marlow and Lucy Moss, this new production is directed by Lucy Moss and Jamie Armitage with choreography by Carrie-Anne Ingrouille.
---
Quickfire with... Millie O'Connell
Millie plays Anne Boleyn, Henry VIII's second wife and the mother of Elizabeth I. They were married from 1533 to 1536. After the marriage was annulled, she was beheaded at the Tower of London on 19 May 1536.
1. What's the fave thing you've learned about your queen?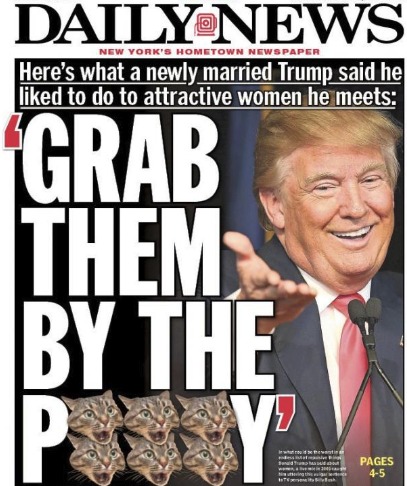 My fave thing about Anne is that she didn't let Henry kiss or be with her for seven YEARS! Wow! Tough, strong girl, that one.
2. Who's your fave of Henry's other wives?
I love Jane Seymour. She was a beautiful wife and gave him a son - everything Henry wanted. But karma must have been around even in those days because it got taken from him after having it all. Maybe he shouldn't have cut off A-bo's head...
3. Who do you think could be a modern equivalent of Henry?
Donald Trump.
4. What's your fave lyric from the show?
Boleyn: 'I mean... I guess he just really liked my head'
5. In June, you gave Londoners a sneak-peek of your SIX performance at West End Live. What was that like?
It was electrifying. Meeting the girls who are now like my sisters for the first time and belting our amazing vocals for thousands was pretty amazing.
6. You've just had a sell-out run at EdFringe. What's your fave memory of the festival?
It was three nights in on a Friday. It was our first sold-out show. We continued to sell out pretty much every night from then. That was when it hit me. I knew this show was something amazing, and people really do love it. We are empowering people as well as educating and making them laugh.
Most surreal thing!! Listening to me and the girls singing live on the Radio @BBCRadioScot !! W H A T!!!!! AAAAAAAAAAH

— ♡ MILLIE ♡ (@millieoconnell) August 14, 2018