Following the success of Sunday at the Musicals, we at #StageFaves are delighted to once again team up with producer Paul Burton as digital media partner for his next London concert. SUMMER AT THE MUSICALS, held once again in aid of the Royal Variety Charity, takes place at the Phoenix Arts Club on Sunday 28 August 2016 at 5pm. And, in our latest line of events and first nights, #StageFaves will be there to cover it live! Will you?
Commenting on the new event, producer Paul Burton said:
"With the success of Sunday at the Musicals at The Hippodrome Casino last year and the St James Theatre back in June, I decided to stage a spin-off version this summer to raise addition funds for the Royal Variety Charity. I am delighted that so many performers have agreed to take part."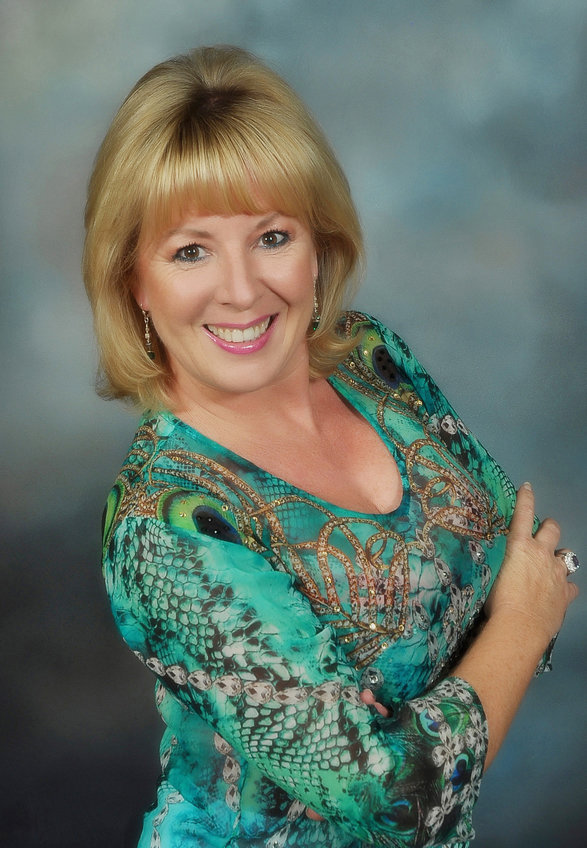 The company - which, like Sunday at the Musicals, is all-female - features a host of some of #StageFaves divas, who'll be accompanied by Michael Haslam at the piano. The evening is hosted by Hilary O'Neil (pictured right) and directed by Carole Todd. And naturally, as the show features some of our favourite performers, it has its own dedicated #StageFaves event page! You can view all the concert and cast social feeds right here.
The performers on the night - all on #StageFaves - will be: Sabrina Aloueche, Bronté Barbé, Paula Brett, Emily Jane Brooks, Lucyelle Cliffe, Joanne Clifton (Strictly Come Dancing), Rebecca Eastham, Samantha Harper, Lauren Hood, Lucy Kay (Britain's Got Talent finalist, pictured above), Shona Lindsay, Paige Mackenzie, Amanda Jane Manning, Sophie Reeves, Faryl Smith (Britain's Got Talent finalist), Carly Thoms, Rebecca Wicking and Pippa Winslow.
The series of concerts is going from strength to strength, so much so that Paul is now looking for sponsors for Sunday at the Musicals next year. He said: "This year we had to turn people away as the concert sold out. So I am looking for individuals or companies to help sponsor the costs of moving the next concert to a West End theatre such as the Fortune Theatre or the Playhouse Theatre. That way we can raise a higher amount for the Royal Variety Charity."
#StageFaves will be there on the night to cheer on all the brilliant performers. You can take part too: tweet us using the hashtag #SummerMusicals and we'll pull you into our coverage!