Stage Faves was delighted to be the online media partner for SUNDAY AT THE MUSICALS, the charity concert held in aid of Royal Variety at the St James Studio on Sunday 5 June 2016.
It was an evening celebrating #StageFaves women, with more than twenty musical theatre divas singing some of their favourite showtunes, including the legend that is Marti Webb singing the classics from Andrew Lloyd Webber and Don Black's Tell Me on a Sunday, which will forever be associated with her. Below is a rundown of who sang what, along with photos, from rehearsals and the concert itself by Lisa Willner.
The evening was hosted by presenter and impressionist Caroline Dennis, who also brought the stage alive with voices of other women - not least Marilyn Monroe, Ann Widdecombe, Anne Robinson and the Queen - and who made her own song contributions with "Love Potion Number Nine" and "I'm a Woman" from Smokey Joe's Cafe.
The guest soloists were accompanied on piano by musical director Michael Haslam. SUNDAY AT THE MUSICALS was directed by Carole Todd and produced by Paul Burton. Until next year...
---
Act One
Rachel Stanley rehearsing "Life Is a Cabaret" from Cabaret.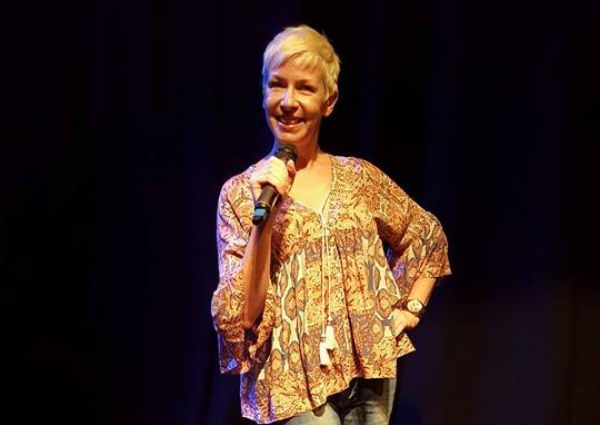 Shona White rehearsing "The Man That Got Away" from A Star is Born.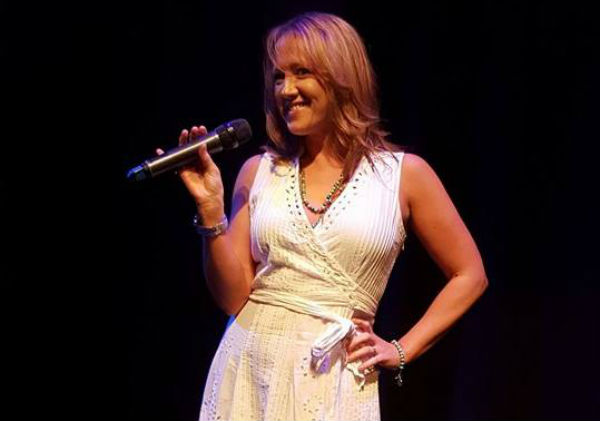 Liza Pulman rehearsing "Hurry! It's Lovely Up Here" from On a Clear Day You Can See Forever. It's part of a new solo show celebrating gardens and flowers. She'll be performing it at this year's Edinburgh Fringe, where she's also be starring in the latest Fascinating Aida offering.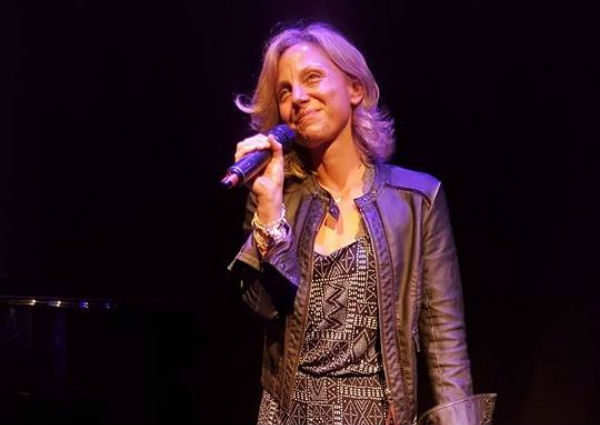 Sarah O'Connor performs "I Heard It Through the Grapevine" from The Commitments, having recently appeared in the West End premiere.

Emma Ralston rehearses "Good Morning, Baltimore" from Hairspray.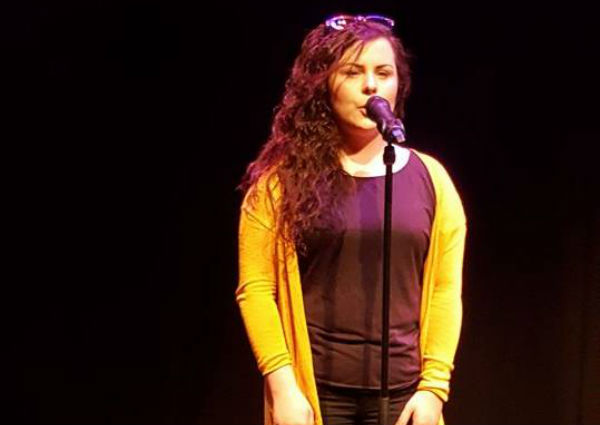 Amy Ross, currently in the West End in Kinky Boots, performs "Don't Forget Me" from Smash.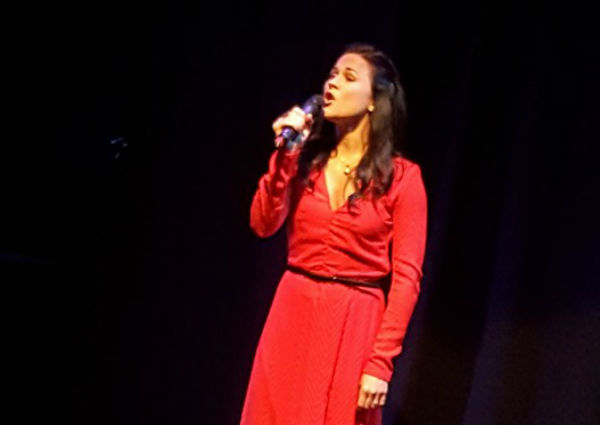 Katie Rowley-Jones, currently in the West End in Wicked, performs "All That Matters" from Broadway's Finding Neverland.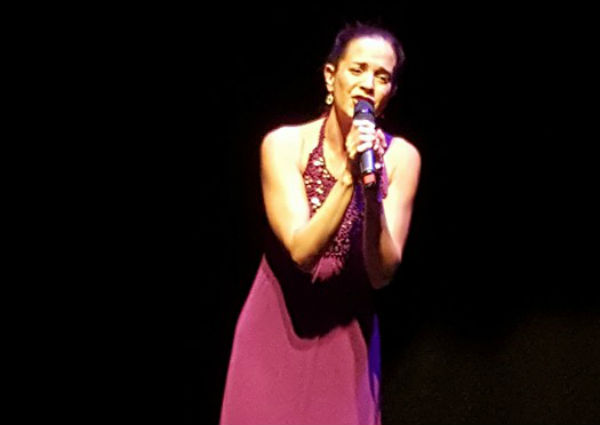 Pippa Winslow performs "Send in the Clowns" from Sondheim's A Little Night Music.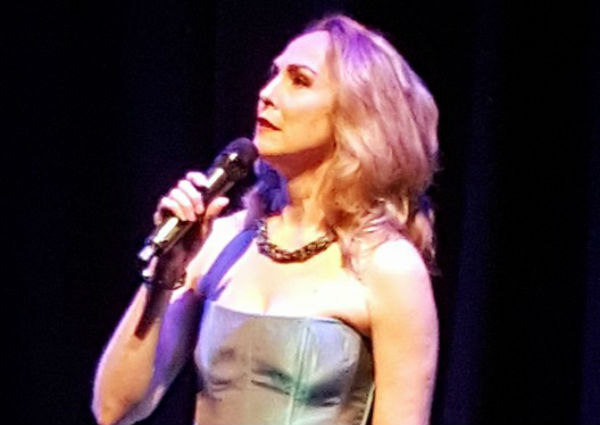 Carly Thoms, now starring as LV in The Rise and Fall of Little Voice at the Union Theatre, performs "Think of Me" from The Phantom of the Opera.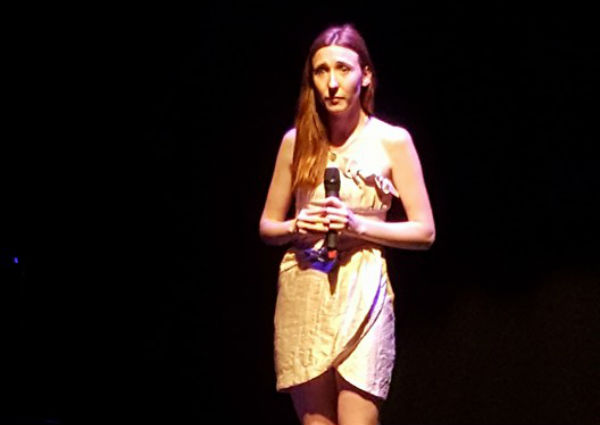 Lucy Williamson performs "The Ladies Who Lunch" from Sondheim's Company.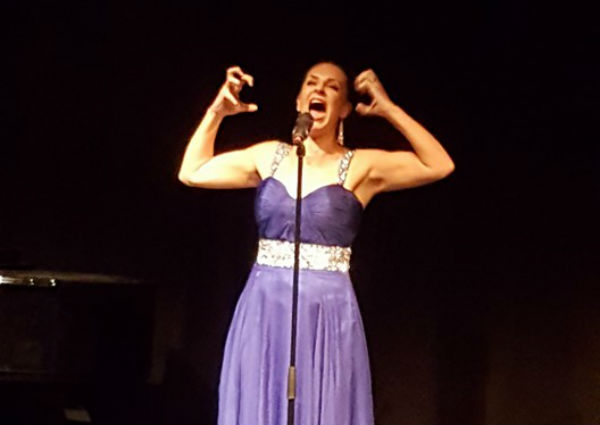 Helena Blackman, currently appearing in Titanic at Charing Cross Theatre, rehearses "Papa, Can You Hear Me?" from Yentl.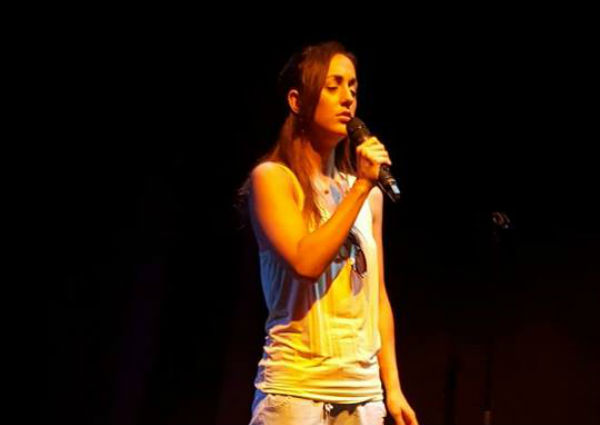 Lori Haley Fox performs the hilarious "My Simple Wish" (refrain: "I wanna be rich, famous and powerful...") by David Friedman.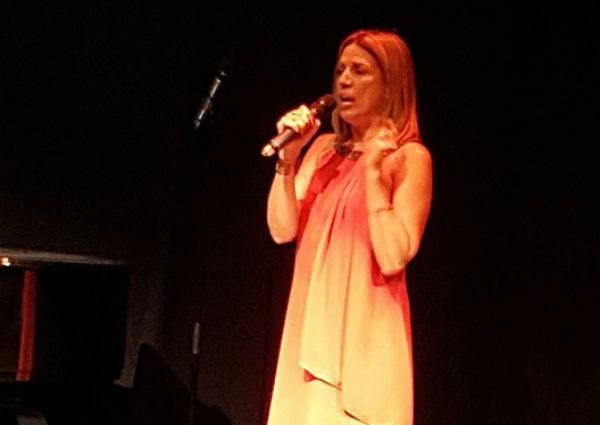 ---
Act Two
Margaret Keys, who flew in from Ireland for the occasion, performs a medley of showtune classics followed by "Mister Snow" from Carousel.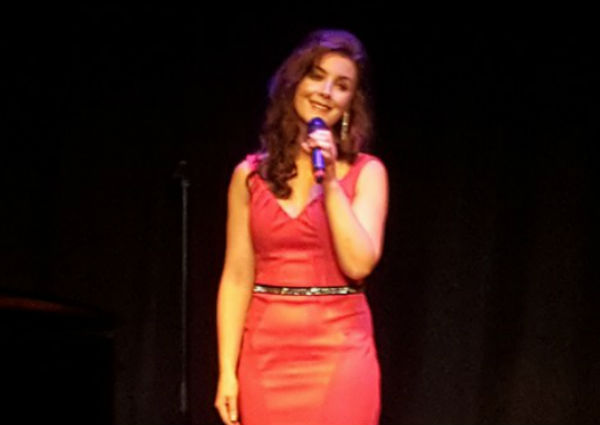 Katie Paine performs "I Don't Know How to Love Him" from Jesus Christ Superstar.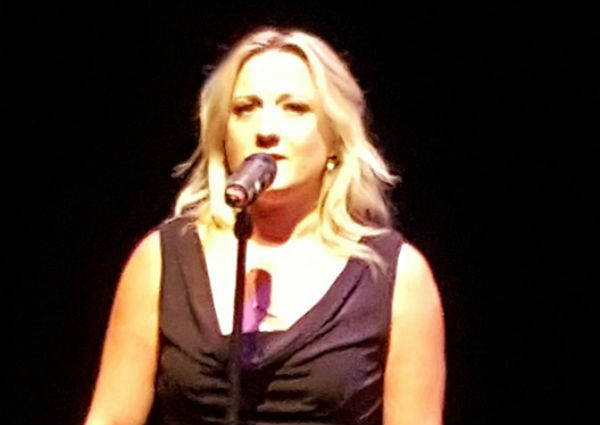 Bronte Barbe performs "I Can Cook Too" from On the Town.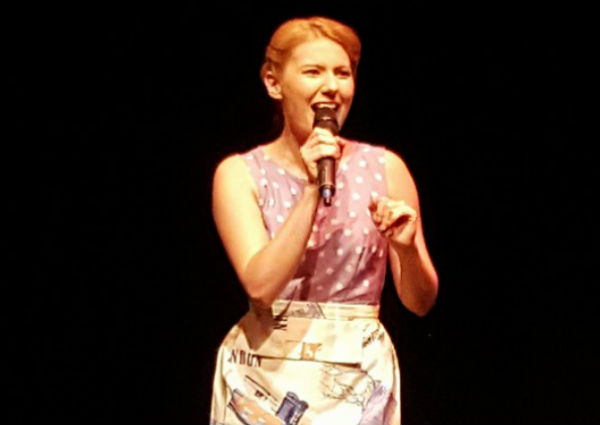 Joanna Kirkland performs Michael Mitnic's comedy kidnapping song "Darryl Is a Boy (And He Lives in My Closet)".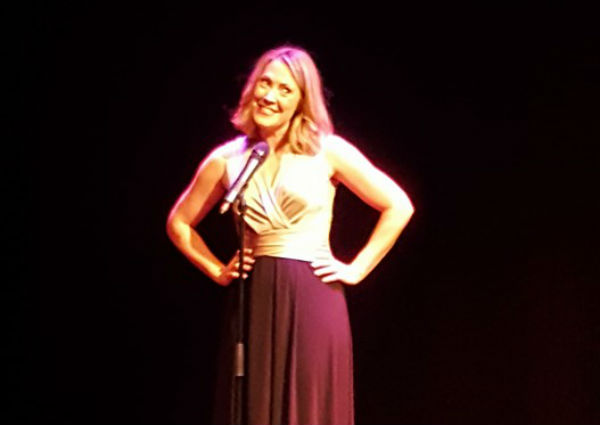 Sabrina Carter performs "She Used to Be Mine" from new Broadway screen-to-stage hit Waitress.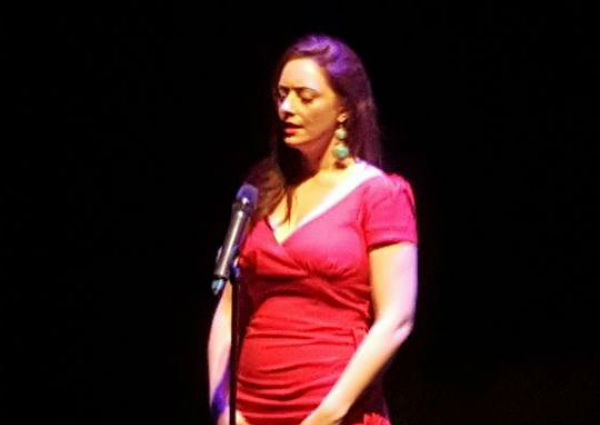 Samantha Dorsey performs "Vanilla Ice Cream" from She Loves Me.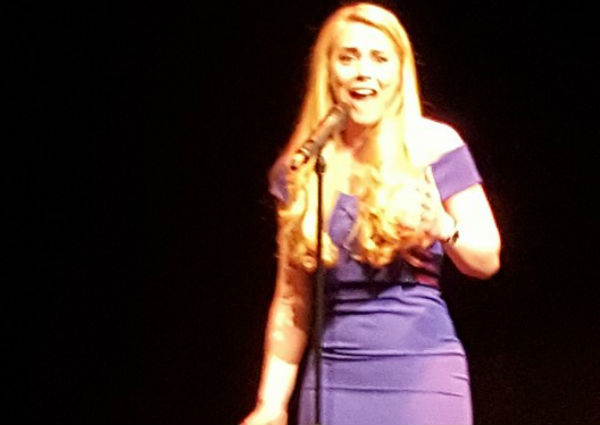 Alice Fearn, soon appearing in Wicked in the West End, performs "I'm Here" from The Color Purple.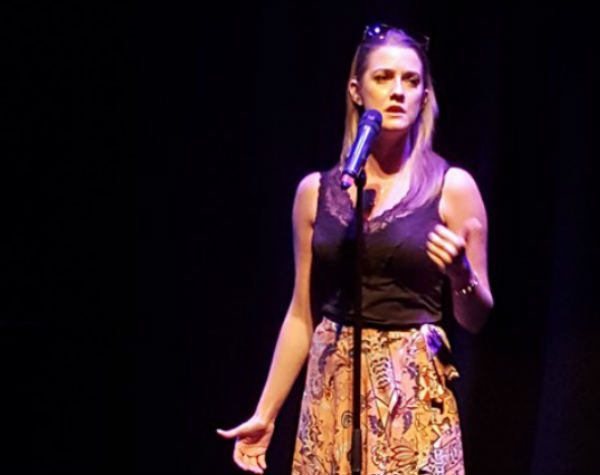 Emily Jane Brooks rehearses the evening's third Sondheim: "Not While I'm Around" from Sweeney Todd.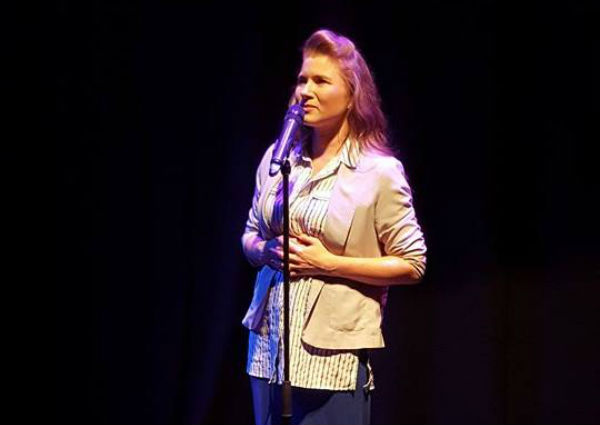 Marti Webb performs the finale, singing "Take That Look Off Your Face" and the title song from Tell Me on a Sunday.