Harry Potter and the Cursed Child announced a new cast yesterday, and #StageFave Thomas Aldridge makes the switch from musicals to plays to take over the role of Ron Weasley from the current Ron, Paul Thornley. Currently in Les Miserables, Thomas will start in the JK Rowling uber-hit at the Palace Theatre on 24 May 2017...
Yesterday, the biggest West End news was the announcement of the new Harry Potter and the Cursed Child cast. #StageFaves Thomas Aldridge will be taking over as one of the world's favourite gingers, Ron Weasley. Thomas currently plays Grantaire in Les Miserables and boasts in an incredible CV stretching back to the 1990s. His West End credits include Made in Dagenham and High Society, and he has extensive touring credits as well. He's also graced big and small screens in the likes of Eastenders, Call the Midwife, and Doctors. The 34-year-old Mountview graduate from Essex looks pleased as punch to be starting this new, wand-waving adventure!
Here's Thomas with the rest of the actors in the new cast. Can you spot him?: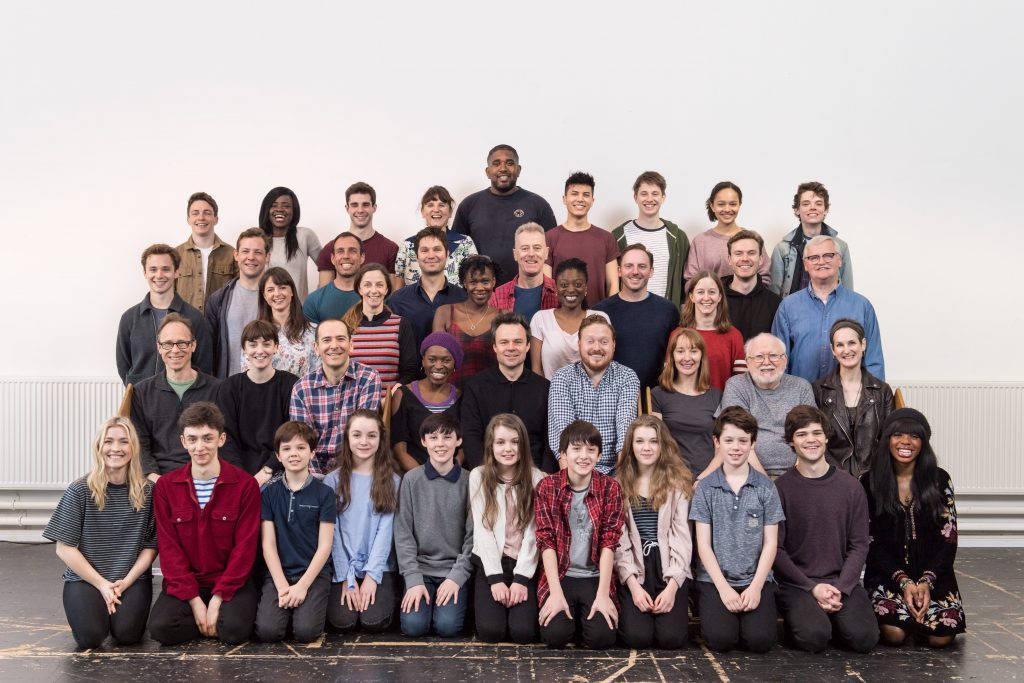 And front and centre: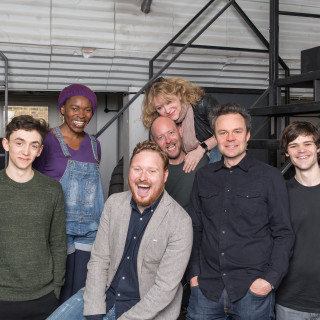 He certainly looks excited for his new adventure! And here's a video from the first day of rehearsals, with comments from the production team including producer Sonia Friedman and director John Tiffany:
Thomas, best of luck with this new job! We're sure you'll be smashing.