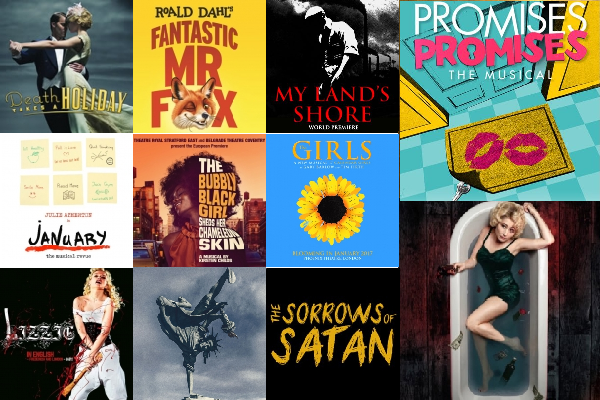 #BlueMonday became HAMILTON DAY as priority list tickets for the London production went on sale. We just can't 'Wait For It'! Public booking opens on 30th January so there's still a chance to get yours if you forgot to sign up to the priority list. And there are still lots of other great musicals to see in London before HAMILTON comes along. We've made a list of some of our favourites for you to put in the diary. Make 2017 your #YearOfTheatre!
We're starting with Part One: The First 11. That's how many great musicals we've found for you to enjoy in January and February 2017!
JANUARY
Haven't been to the theatre yet in January? You're already missing out!
Or drive away the blues with JANUARY: THE MUSICAL REVUE, LIVE AT ZEDEL. Treat yourself to a pre-show meal in Brasserie Zedel too!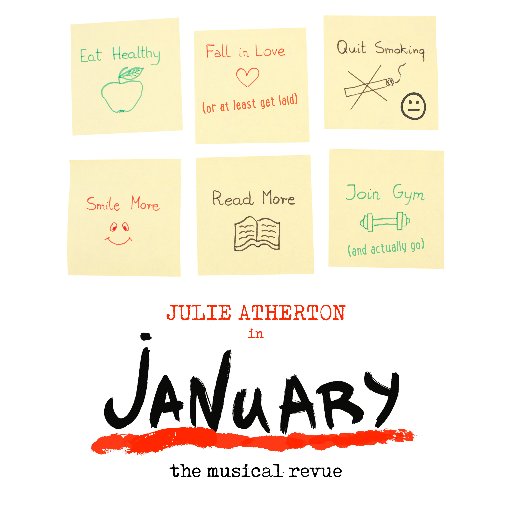 Don't miss PROMISES PROMISES, with Burt Bacharach's incredible music, Hal David's brilliant lyrics and a book by legendary playwright Neil Simon. Currently previewing and opening this week at the SOUTHWARK PLAYHOUSE!

Get your sunflowers ready for Gary Barlow and Tim Firth musical THE GIRLS, the true story of the Yorkshire Calendar Girls at the PHOENIX THEATRE
FEBRUARY
It rains a lot in February so take the chance to get under cover in a nice warm theatre!
Experience LIZZIE at GREENWICH THEATRE: rage, sex, betrayal and bloody murder set to a blistering rock score.
MY LAND'S SHORE, a passionate new musical from Wales is a tale of conflict, social injustice, moral dilemmas, guilt, love and heartbreak. World premiere is at YE OLDE ROSE AND CROWN. Real ale and great theatre; what more could you want?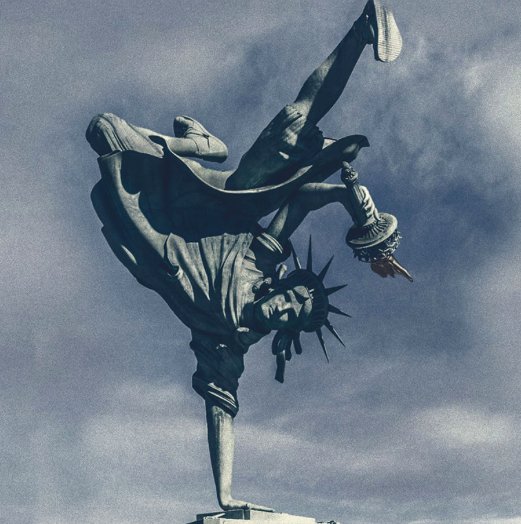 Brighten up those grey February skies at THE BUBBLY BLACK GIRL SHEDS HER CHAMELEON SKIN as we follow Viveca, a young African American girl who dreams of becoming a dancer from school in 1960s LA through to auditions on Broadway at the THEATRE ROYAL STRATFORD EAST. Here's a behind-the-scenes video to get you in the mood!
Sip champagne at Michael John LaChiusa's THE WILD PARTY at THE OTHER PALACE. In the meantime, enjoy some snippets of star FRANCES RUFFELLE's solo show Beneath the Dress
Don't miss devilish new musical play THE SORROWS OF SATAN at the TRISTAN BATES THEATRE. (And just so you know, souls are not being accepted in lieu of tickets.)
Are there any other exciting musicals you're looking forward to in January and February 2017? Let us know if we've missed any!
Coming very soon...another 10 great musicals to look forward to in March and April!