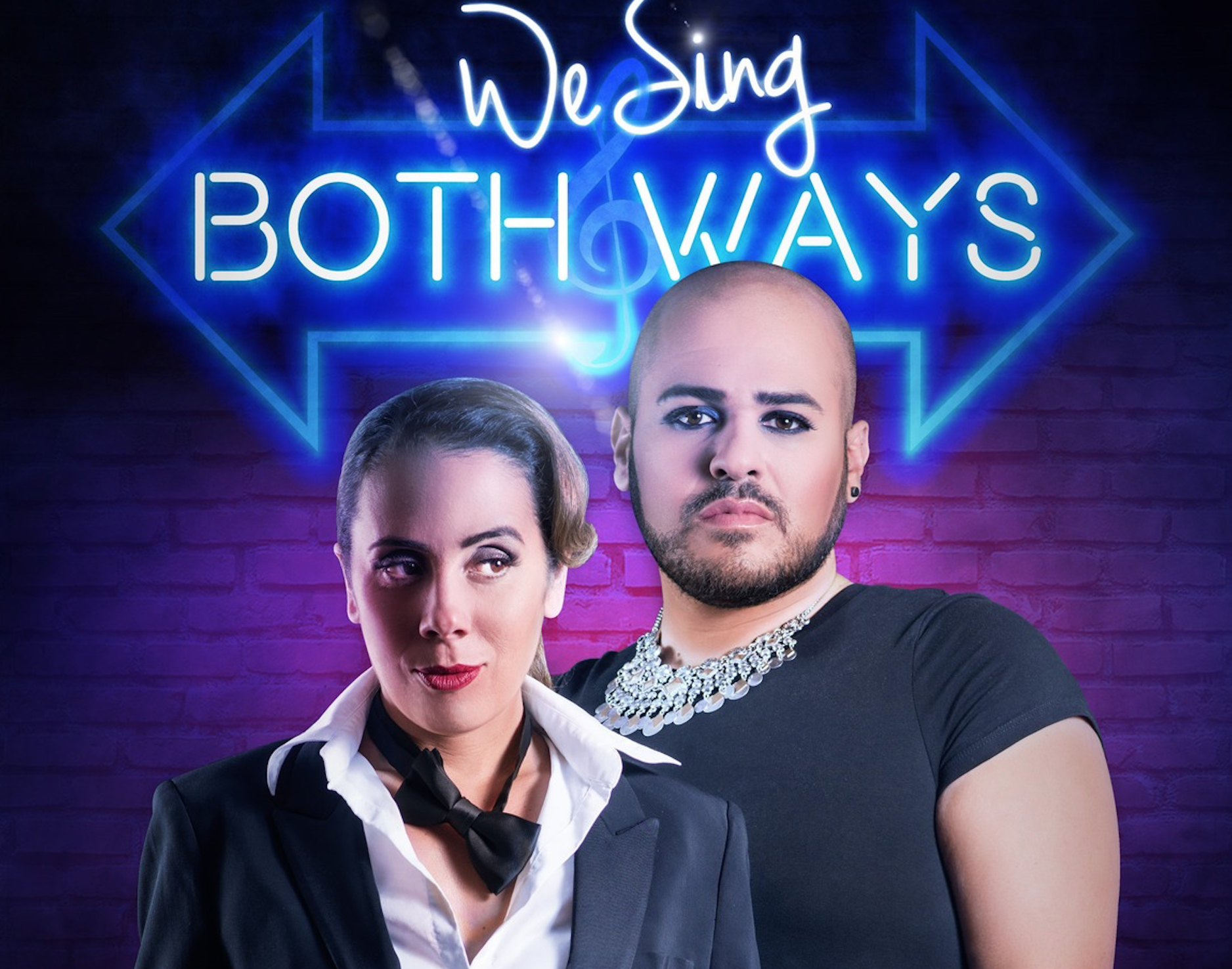 It's going to be a night to remember! Laura Martins and Paul Tabone head to Live at Zedel for one night this month in a diva-off fit for the Kings and Queens of stage! The PHANTOM OF THE OPERA stars will be facing off this Sunday 15 October, showing off their vocal chops in the process...
Starring Lara Martins & Paul Tabone - London's West End opera couple direct from THE PHANTOM OF THE OPERA at Her Majesty's Theatre.
Two world-class singers clash trying to live up to each other's impeccable standards. With their "diva" pride on the line, they steal each other's songs, costumes and spotlight.
Extreme musical virtuosity spans the ridiculous to the sublime as this willing couple swap their keys, strip off the stereotypes, and let their naked talent shine. They definitely sing both ways!
Directed by Gavin Mitford (Love Never Dies (Australia, USA), The Wizard of Oz (Palladium Theatre, London) and The Secret Garden (Canada/UK)
Accompanied by Magnus Gilljam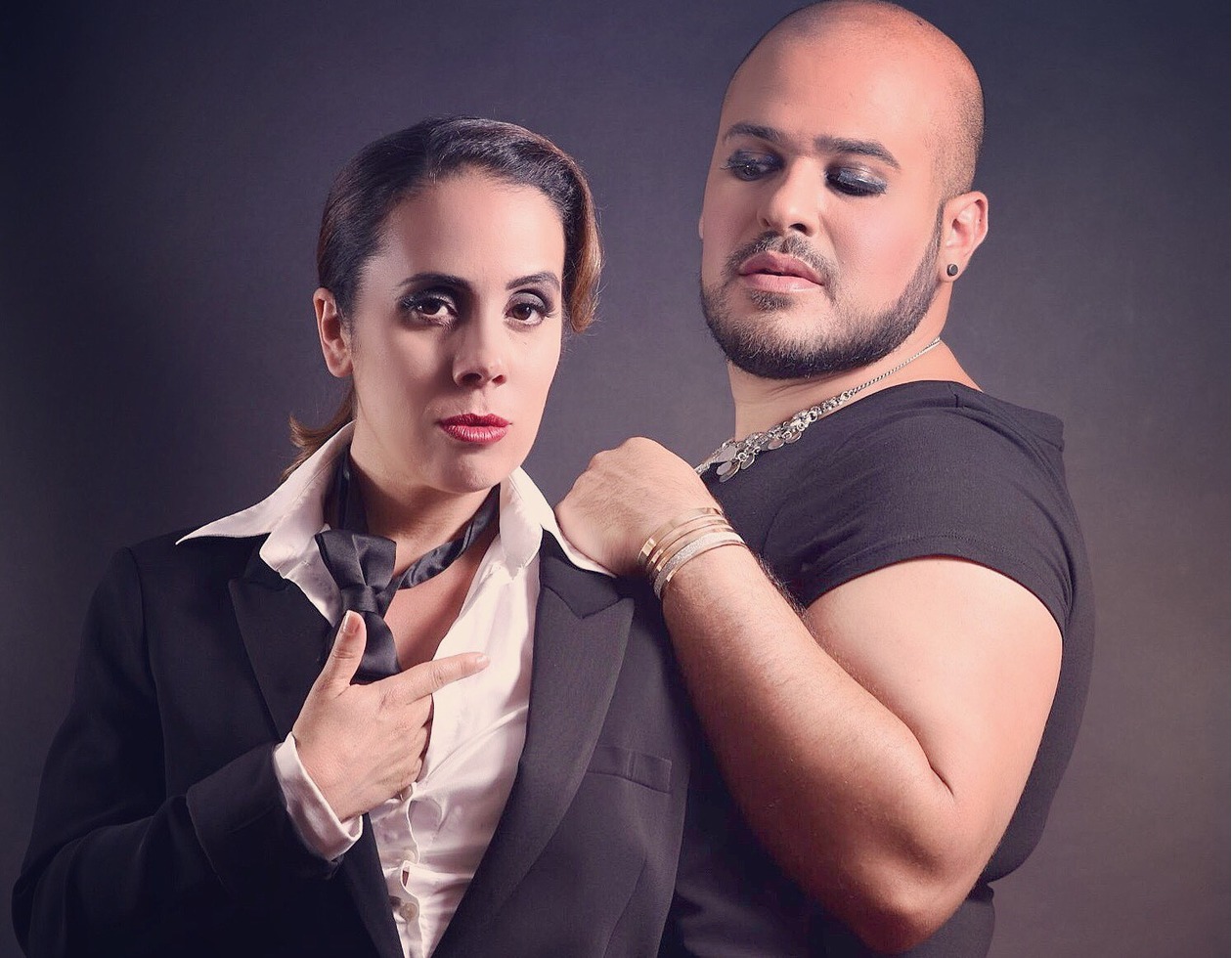 Buy Tickets to The Phantom of the Opera
Price:
from £20.00 to £35.00