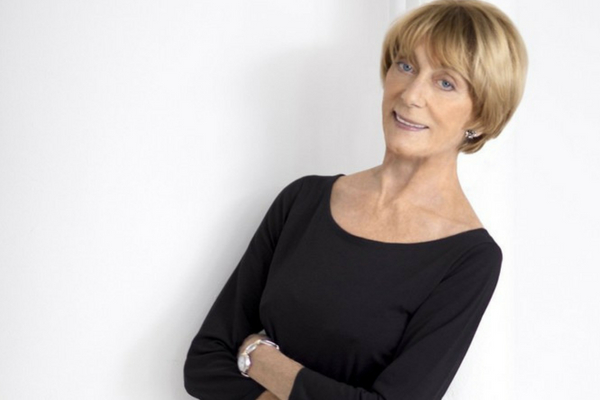 As the West End pays its highest tribute to director and choreographer Gillian Lynne who created such groundbreaking work for up to 60 stage productions, read the words of tribute from Andrew Lloyd Webber, Matthew Bourne, Arlene Phillips and many, many others.
Today (Monday 2 July) theatres across London's West End will be dimming their lights at 7pm as a tribute by the theatre industry and audience members to the legendary choreographer and director Gillian Lynne.
Julian Bird, chief executive of the Society of London Theatre, said:
"Dame Gillian Lynne's contribution to theatre was inestimable. Her career, which spanned over seven decades, encompassed performance, choreography and directing. She worked across so many of the West End and Broadway's top venues and productions and won numerous awards and accolades. We are proud to celebrate her extraordinary legacy tonight in the West End."
Last month the New London Theatre was renamed The Gillian Lynne Theatre and Lynne was joined by friends, family and colleagues – including Andrew Lloyd Webber and Cameron Mackintosh – who celebrated with speeches from the stage.
Peter Land, Lynne's husband of 40 years, wrote on Twitter: "Rest In Peace my darling Gillie. I am heartbroken to write that Dame Gillian Lynne DBE and my dearest wife and friend and love for 40 years passed away at 6.20pm tonight 1 July 2018 at the Princess Grace Hospital. She leaves behind a huge legacy."