Is Adam George-Smith your #StageFave? Help grow Adam's fanbase!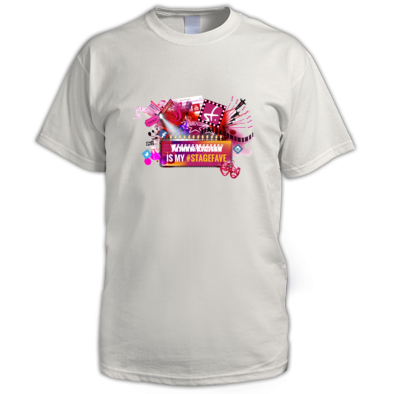 Do you think Adam should be a household name? Tell the world. Share this #StageFaves message and you'll be entered into our prize draw to win this "My #StageFave" t-shirt with Adam's name on it!
Currently appearing as Tom Button in 'Brass' the Musical at The Union Theatre |Rep'd by @BBATeam |2018 Musical Theatre Graduate of @ArtsEdLondon
Adam George-Smith is a London-based actor whose musical theatre credits include Brass the Musical (Union Theatre).
Adam George-Smith merchandise shop
Here is some of our great customised merchandise for this performer. Also check out:
our general #StageFaves merchandise in the Main Shop

Open Date: 31 Oct 18 to 24 Nov 18
Part: Tom Button
Brass Set during the First World War, Brass tells the story of a group of men from an amateur Leeds-based brass band who enlist to fight as part of the Leeds Pals regiment.  They leave behind their wives and sweethearts who are left to pick up the pieces in the munitions factory. The women learn to play the instruments their brave men have left in...