Is Adrian Napier your #StageFave? Help grow Adrian's fanbase!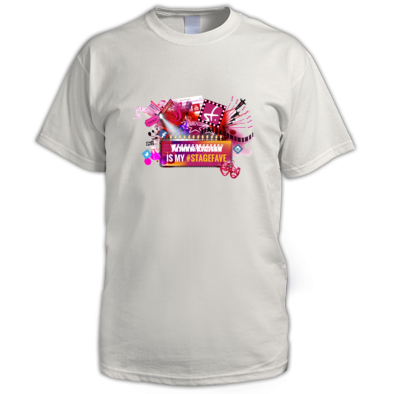 Do you think Adrian should be a household name? Tell the world. Share this #StageFaves message and you'll be entered into our prize draw to win this "My #StageFave" t-shirt with Adrian's name on it!
Adrian Napier is a London-based actor whose musical theatre credits include Buzz:A New Musical
Adrian Napier merchandise shop
Here is some of our great customised merchandise for this performer. Also check out:
our general #StageFaves merchandise in the Main Shop

Open Date: 11 Oct 16 to 29 Oct 16
Part: Mark / Ensemble
Buzz: A New Musical Buzz is a hilarious musical journey through the history of the vibrator and a brutally honest story of a singleton's quest to fall back in love with herself. Join us as we finally uncover the untold struggle for women's sexual independence throughout the ages. Bridget Jones meets the Book of Mormon. Buzz is a feminist producti...