Is Alastair Hill your #StageFave? Help grow Alastair's fanbase!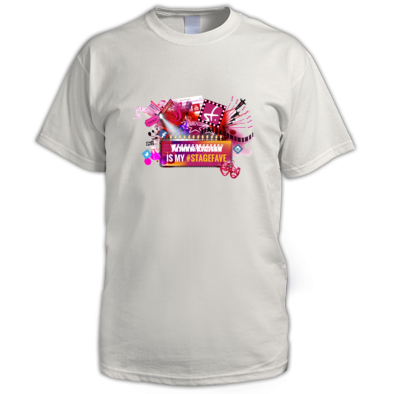 Do you think Alastair should be a household name? Tell the world. Share this #StageFaves message and you'll be entered into our prize draw to win this "My #StageFave" t-shirt with Alastair's name on it!
Alastair Hill is a London-based actor whose musical theatre credits include The Fix, The Dreaming and Dreamboats and Miniskirts.
Alastair Hill merchandise shop
Here is some of our great customised merchandise for this performer. Also check out:
our general #StageFaves merchandise in the Main Shop

Open Date: 13 Jul 16 to 6 Aug 16
Part: Bobby "Cracker" Barrel
When the most popular presidential candidate dies between his mistress's thighs, his status-starved widow, Violet (Lucy Williamson), decides that if she can't be the wife of the president, she'll be his mother... Thrusting her lacklustre son Cal (Fra Fee) into the spotlight, Violet is determined to create the perfect politician at any cost in this...