Is Alex Hope your #StageFave? Help grow Alex's fanbase!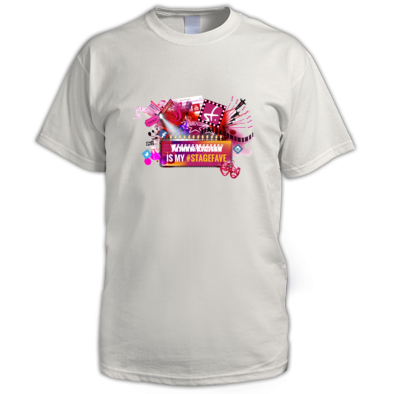 Do you think Alex should be a household name? Tell the world. Share this #StageFaves message and you'll be entered into our prize draw to win this "My #StageFave" t-shirt with Alex's name on it!
This, that and the other. Great Chieftan o'the Puddin' Race. Currently sprouting Marxisms as Sid in @halfasixpence at Noël Coward Theatre.
Alex Hope is a Scottish actor whose musical theatre credits include Half A Sixpence.
Alex Hope merchandise shop
Here is some of our great customised merchandise for this performer. Also check out:
our general #StageFaves merchandise in the Main Shop

Open Date: 29 Oct 16 to 2 Sep 17
Part: Sidney
HALF A SIXPENCE This new stage version of "HALF A SIXPENCE", the musical adaptation of H.G. Wells's semi- autobiographical novel 'Kipps: The Story of a Simple Soul', is a completely fresh adaptation which reunites book-writer Julian Fellowes (Oscar-winning screenwriter and creator of Downton Abbey) with George Stiles and Anthony Drewe, the musical...
Related News and Features