Is Antonio Magro your #StageFave? Help grow Antonio's fanbase!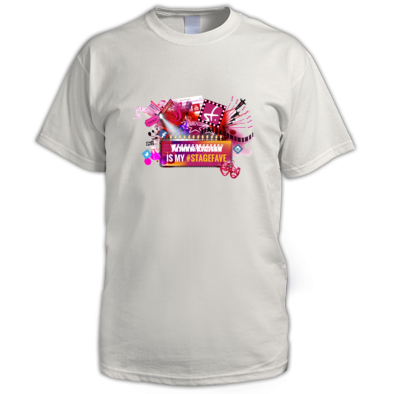 Do you think Antonio should be a household name? Tell the world. Share this #StageFaves message and you'll be entered into our prize draw to win this "My #StageFave" t-shirt with Antonio's name on it!
Antonio Magro is a British actor and singer whose musical theatre credits include Groundhog Day, and Matilda.
Antonio Magro merchandise shop
Here is some of our great customised merchandise for this performer. Also check out:
our general #StageFaves merchandise in the Main Shop

Open Date: 15 Jul 16 to 17 Sep 16
Part: Ensemble / Sheriff
GROUNDHOG DAY Book by Danny Rubin Music and Lyrics by Tim Minchin Directed by Matthew Warchus Choreography by Peter Darling Artistic Director of The Old Vic Matthew Warchus, composer and lyricist Tim Minchin, choreographer Peter Darling, and designer Rob Howell, four of the creators of the international musical sensation Matilda The Musical, have...