Is Cherelle Williams your #StageFave? Help grow Cherelle's fanbase!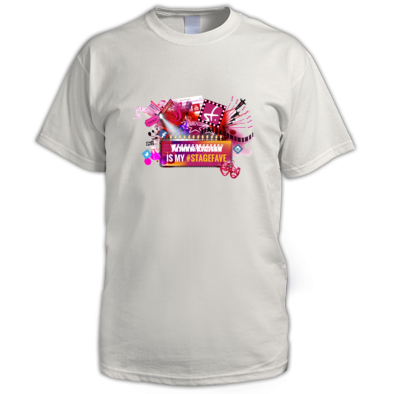 Do you think Cherelle should be a household name? Tell the world. Share this #StageFaves message and you'll be entered into our prize draw to win this "My #StageFave" t-shirt with Cherelle's name on it!
London born & raised | Singer | Actor | Wild Child | currently in MOTOWN THE MUSICAL | YouTube covers ⬇️
#Beyonce #xo #cover #singers
Had to do a cover of this song, I love Chlöe Black
This is a cover of one of my favourite songs, by my favourite band, enjoy x
View the full Youtube profile
Cherelle Williams merchandise shop
Here is some of our great customised merchandise for this performer. Also check out:
our general #StageFaves merchandise in the Main Shop

Open Date: 11 Feb 16 to 20 Apr 19
Part: Mary Wilson
It began as one man's story...became everyone's music...and is now London's hottest new show. MOTOWN THE MUSICAL follows the legendary career of Berry Gordy and the creation of his musical empire, Motown Records. The story begins in 1983, on the evening of the 25th anniversary celebration of Motown, and Berry Gordy is looking back on his career. In...
Related News and Features