Is Chris Draper your #StageFave? Help grow Chris's fanbase!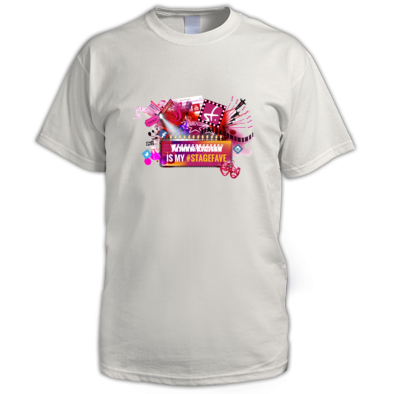 Do you think Chris should be a household name? Tell the world. Share this #StageFaves message and you'll be entered into our prize draw to win this "My #StageFave" t-shirt with Chris's name on it!
|@MountviewLDN graduate | Represented by @RSmithAssociate | Currently in @TwangMusical
Chris Darper is a London-based actor whose musical theatre credits include Twang!!.
Chris Draper merchandise shop
Here is some of our great customised merchandise for this performer. Also check out:
our general #StageFaves merchandise in the Main Shop

Open Date: 11 Apr 18 to 5 May 18
Part: Alfred Bow/Ensemble
Robin Hood has lost his twang, much to the delight of the Sheriff of Nottingham. What transpires is a hilarious tale of green tights, budding romances and questionable northern accents as Robin desperately searches for his lost motivation… TWANG!!, originally written by Oliver!'s Lionel Bart with Harvey Orkin in 1965, has been updated by Julian Wo...