Is Christian Edwards your #StageFave? Help grow Christian's fanbase!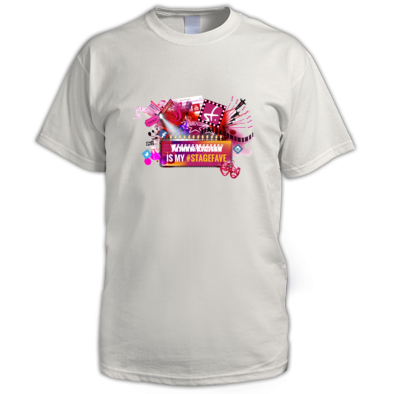 Do you think Christian should be a household name? Tell the world. Share this #StageFaves message and you'll be entered into our prize draw to win this "My #StageFave" t-shirt with Christian's name on it!
Actor. Sometime owner of a ginger beard. Instagram: christianedwards1. Agent - @sainou https://t.co/8GmjPrNOCv
Christian Edwards merchandise shop
Here is some of our great customised merchandise for this performer. Also check out:
our general #StageFaves merchandise in the Main Shop

Open Date: 25 Sep 85
Part: Grantaire (to 13 Jun 2015)
In October 2010 Cameron Mackintosh's legendary production of Boublil and Schonberg's Les Misérables celebrated its 25th anniversary in London and is now the world's longest-running musical. This international award-winning musical sweeps its audience through an epic tale of passion and destruction, against the backdrop of a nation in the grip of r...