Is Connor Carson your #StageFave? Help grow Connor's fanbase!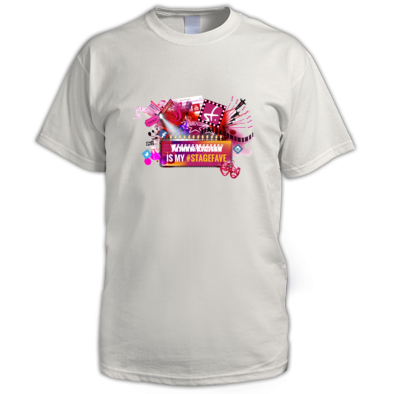 Do you think Connor should be a household name? Tell the world. Share this #StageFaves message and you'll be entered into our prize draw to win this "My #StageFave" t-shirt with Connor's name on it!
Northern Irish Singer/Actor/Percy Pig Eater. Currently appearing as Georgie Locke in Lionel Bart's 'Blitz!' @theuniontheatre until 7th March
Connor Carson is a Northern Irish singer and actor whose musical theatre credits include Blitz! (Union Theatre).
Connor Carson merchandise shop
Here is some of our great customised merchandise for this performer. Also check out:
our general #StageFaves merchandise in the Main Shop

Open Date: 6 Feb 20 to 7 Mar 20
Part: Georgie Locke
Blitz! Britain and Germany are at war but on the streets of London so are the Jewish Blitztein family & the cockney Lockes. When their children fall in love a poignant, funny & unforgettable wartime romance unfolds amidst the air raids. From the writer of OLIVER! Creatives to be announced