Is Daniel Taylor your #StageFave? Help grow Daniel's fanbase!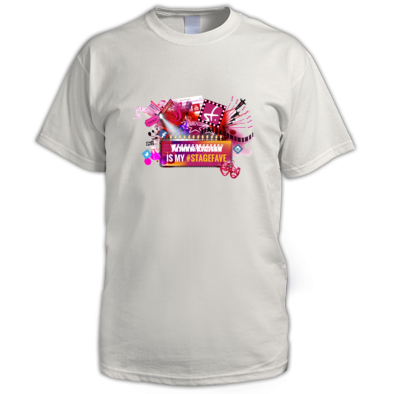 Do you think Daniel should be a household name? Tell the world. Share this #StageFaves message and you'll be entered into our prize draw to win this "My #StageFave" t-shirt with Daniel's name on it!

Open Date: 4 Sep 18
Part: Sammy
Blood Brothers Written by Willy Russell, the legendary Blood Brothers tells the captivating and moving tale of twins who, separated at birth, grow up on opposite sides of the tracks, only to meet again with fateful consequences. Few musicals have received quite such acclaim as the multi-award winning Blood Brothers. Bill Kenwright's production su...
Daniel Taylor merchandise shop
Here is some of our great customised merchandise for this performer. Also check out:
our general #StageFaves merchandise in the Main Shop