Is Ernestine Stuurman your #StageFave? Help grow Ernestine 's fanbase!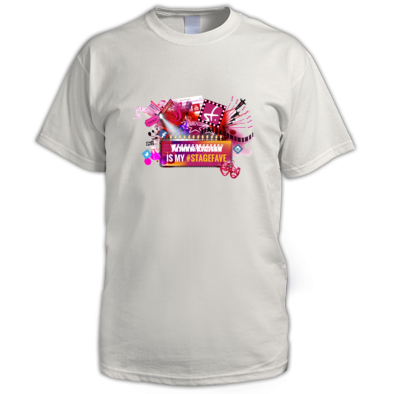 Do you think Ernestine should be a household name? Tell the world. Share this #StageFaves message and you'll be entered into our prize draw to win this "My #StageFave" t-shirt with Ernestine 's name on it!
opera singer,dancer,actress and food lover
Ernestine Stuurman is a South African actress and singer whose musical theatre credits include Tiger Bay the Musical.
Ernestine Stuurman merchandise shop
Here is some of our great customised merchandise for this performer. Also check out:
our general #StageFaves merchandise in the Main Shop

Open Date: 13 Nov 17 to 25 Nov 17
Part: Ensemble
Tiger Bay The Musical Tiger Bay, early 1900s. Extreme poverty meets supreme wealth. Gangs of street children roam the docks. Coal is king. A revolution is brewing in the dark and restless world beneath the genteel surface of Cardiff's Butetown… This epic new musical follows a young woman's determination to challenge society's injustices, follow ...