Is George Olney your #StageFave? Help grow George's fanbase!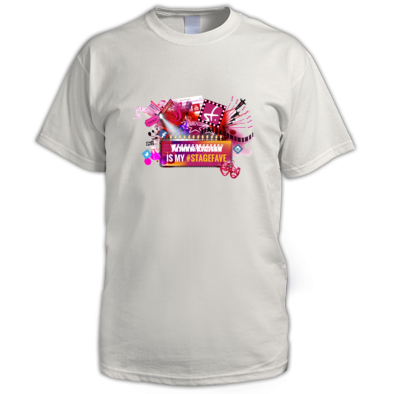 Do you think George should be a household name? Tell the world. Share this #StageFaves message and you'll be entered into our prize draw to win this "My #StageFave" t-shirt with George's name on it!
George Olney is a Musical Theatre actor whose credits include FIDDLER ON THE ROOF, Starlight Express & Top Hat.
George Olney merchandise shop
Here is some of our great customised merchandise for this performer. Also check out:
our general #StageFaves merchandise in the Main Shop

Open Date: 28 Nov 18 to 2 Nov 19
Part: Swing
Fiddler on the Roof Music by Jerry BockLyrics by Sheldon HarnickBook by Joseph Stein Directed by Trevor Nunn This joyous and heart-breaking story of the travails of Tevye the milkman, his wife and five daughters features such classic songs as "Sunrise, Sunset," "If I Were a Rich Man" and "Matchmaker, Matchmaker" and remains a heart-warming celeb...