Is Hugh Tappin your #StageFave? Help grow Hugh 's fanbase!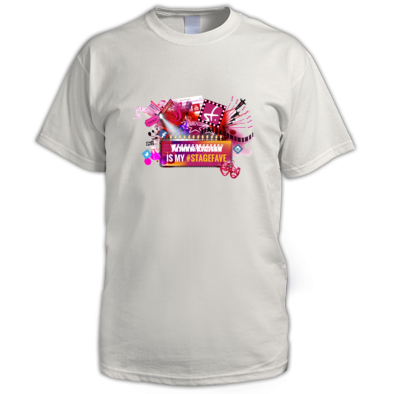 Do you think Hugh should be a household name? Tell the world. Share this #StageFaves message and you'll be entered into our prize draw to win this "My #StageFave" t-shirt with Hugh 's name on it!
|| Voicing the 'Investing 101' Series on YouTube for Trading 212 || Actor || Rep @34_talentgroup ||@DramaCentreCSM Grad || @UniofOxford Grad ||
Hugh Tappin is an actor whose theatre credits include Tom Brown's School Days (Union Theatre).
Hugh Tappin merchandise shop
Here is some of our great customised merchandise for this performer. Also check out:
our general #StageFaves merchandise in the Main Shop

Open Date: 4 Jan 20 to 2 Feb 20
Part: Sneerwell
Tom Brown's School Days For all ages. Phil Willmott's new musical adaptation sets the timeless classic of public school life amongst a generation who will go on to fight in the Battle of Britain. Creatives to be announced