Is Jac Yarrow your #StageFave? Help grow Jac's fanbase!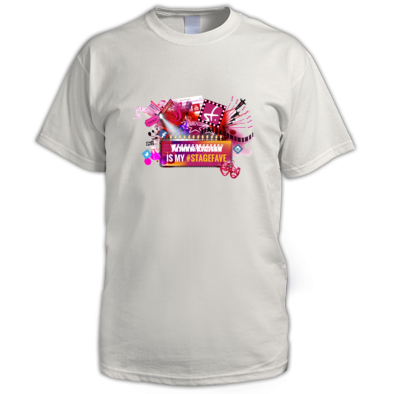 Do you think Jac should be a household name? Tell the world. Share this #StageFaves message and you'll be entered into our prize draw to win this "My #StageFave" t-shirt with Jac's name on it!
20| Welsh | 3rd Year Musical Theatre at ArtsEd
Jac is currently playing the role of Jack Kelly in the UK Premier of Disney's Newsies.
Jac Yarrow merchandise shop
Here is some of our great customised merchandise for this performer. Also check out:
our general #StageFaves merchandise in the Main Shop

Open Date: 26 Jun 19 to 6 Sep 20
Part: Joseph (26 Jun 2019 to 8 Sep 2019)
Joseph and the Amazing Technicolor Dreamcoat Joseph and the Amazing Technicolor Dreamcoat, the first major musical collaboration by Andrew Lloyd Webber and Tim Rice, is to be re-imagined in a brand new production at the London Palladium in summer 2019. Released as a concept album in 1969, the stage version of Joseph and the Amazing Technicolor Dr...
Related News and Features