Is James Mack your #StageFave? Help grow James's fanbase!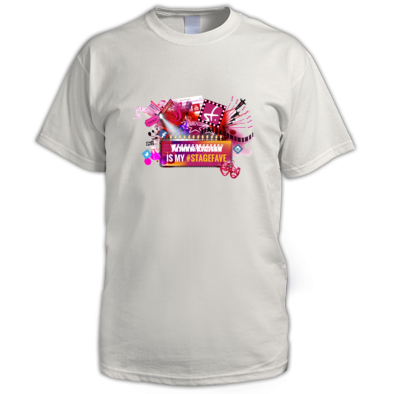 Do you think James should be a household name? Tell the world. Share this #StageFaves message and you'll be entered into our prize draw to win this "My #StageFave" t-shirt with James's name on it!
Actor. London. Represented by Gardner Herrity. https://t.co/oU7romM9kX
James Mack is a London-based actor whose musical theatre credits include Ragtime.
James Mack merchandise shop
Here is some of our great customised merchandise for this performer. Also check out:
our general #StageFaves merchandise in the Main Shop

Open Date: 8 Oct 16 to 10 Dec 16
Part: Harry K Thaw
RAGTIME It is the turn of the 20th Century in New York. An era is exploding. A century is spinning. And the people are moving in rhythm and rhyme to the music of Ragtime. Based on the novel by E.L Doctorow, Ragtime weaves together the story of three groups in America, represented by Coalhouse Walker Jr, a Harlem musician; Mother and her white, mid...