Is Jo Eaton-Kent your #StageFave? Help grow Jo's fanbase!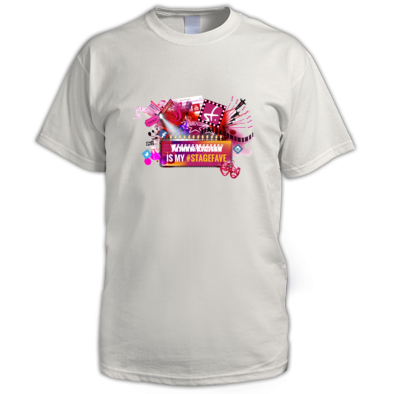 Do you think Jo should be a household name? Tell the world. Share this #StageFaves message and you'll be entered into our prize draw to win this "My #StageFave" t-shirt with Jo's name on it!
Mx. All opinions are my own. Don't Forget the Driver - 2019
Jo Eaton-Kent is a London-based actor whose musical theatre credits include Sweet Charity (Donmar Warehouse).
Jo Eaton-Kent merchandise shop
Here is some of our great customised merchandise for this performer. Also check out:
our general #StageFaves merchandise in the Main Shop

Open Date: 6 Apr 19 to 8 Jun 19
Part: Ensemble
Sweet Charity "The minute you walked in the joint, I could see you were a man of distinction, a real Big Spender..." New York, 1967. Charity Hope Valentine is a dance hall hostess who "runs her a heart like a hotel - you've got men checking in and out all the time." At the raw end of a long line of users and losers, she meets Oscar, a mild-manner...